Abstract Submission for CanMetCon 2023: Now Open
Venue: Prince of Wales Hotel, Picton Street, Niagara-on-the-Lake, ON, Canada
Early-bird fee for students is $150 CAD, and $250 CAD all others. All fees are in $CAD and are subject to applicable taxes and fees. The deadline for early-bird registration is extended! The new deadline is April 15, 2023.
The conference registration fee includes:
Welcome Reception (June 15, evening).
Hot breakfast and lunch (on June 15-16).
Light refreshments during morning and afternoon coffee breaks (on June 15-16).
Cancellations are accepted until April 15, 2023, and will be subject to a $40 administration fee.
Agenda
Click here to see the latest agenda
Thursday, June 15
9:00 AM EDT
Day 1: Metabolomics technologies and Exposomics
Friday, June 16
9:00 AM EDT
Day 2: Exposomics and Applications
Speakers
Less
More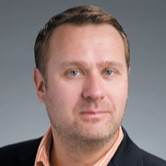 Dr. Christoph Borchers
McGill University
Metabolomics combined with other Omics and Machine Learning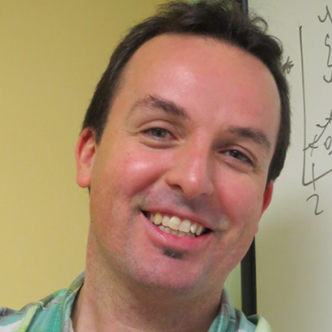 Dr. Philip Britz-McKibbin
McMaster University
New Advances in Multiplexed CE-MS Technology and Data Processing for Metabolomics and Lipidomics
Dr. David R. Goodlett
University of Victoria
Hunting for Microbial Signatures by MSI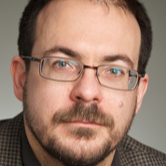 Dr. James Harynuk
University of Alberta
Advances in GCxGC-MS for Exposomics and Environmental Analysis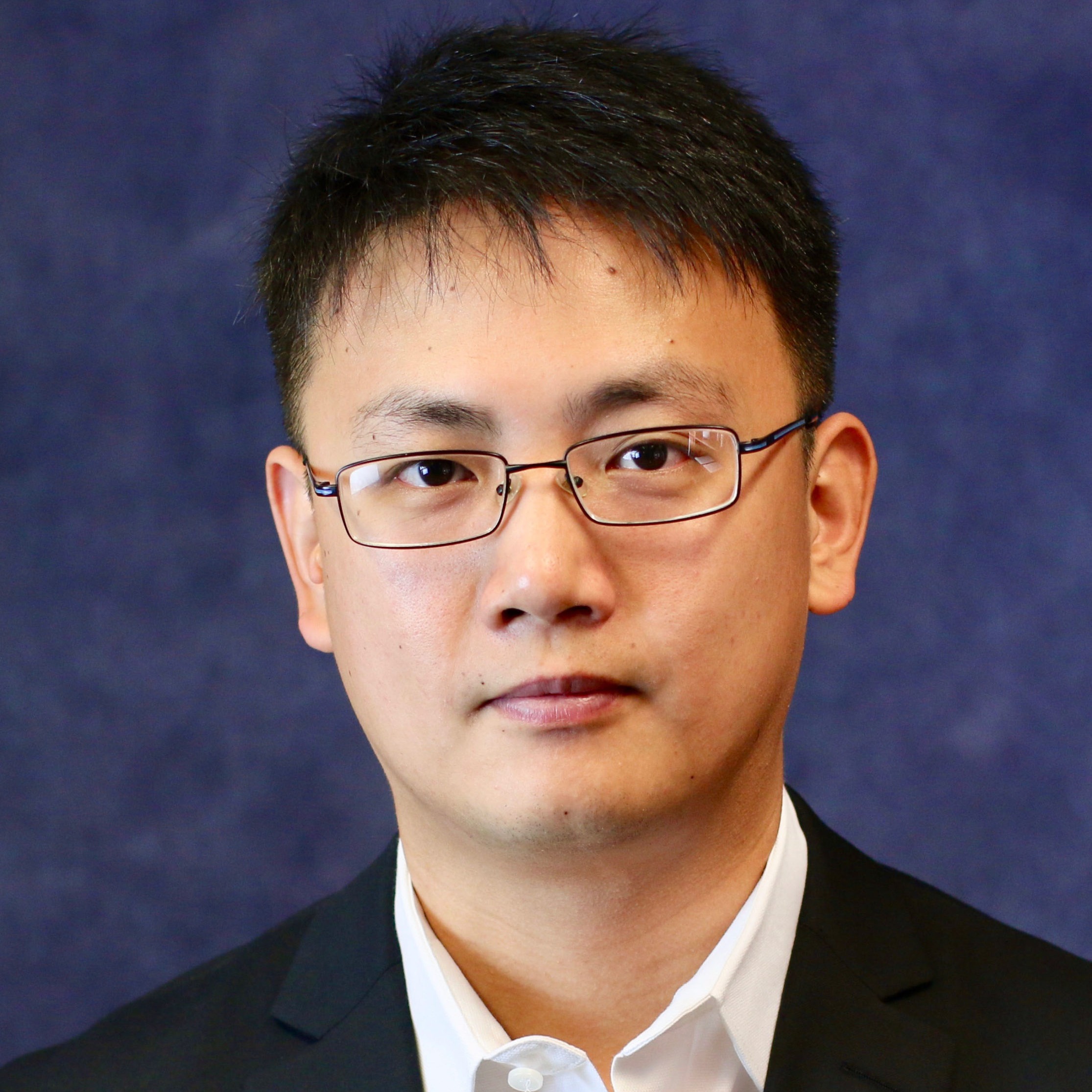 Dr. Tao Huan
University of British Columbia
Driving Metabolomics Forward with Artificial Intelligence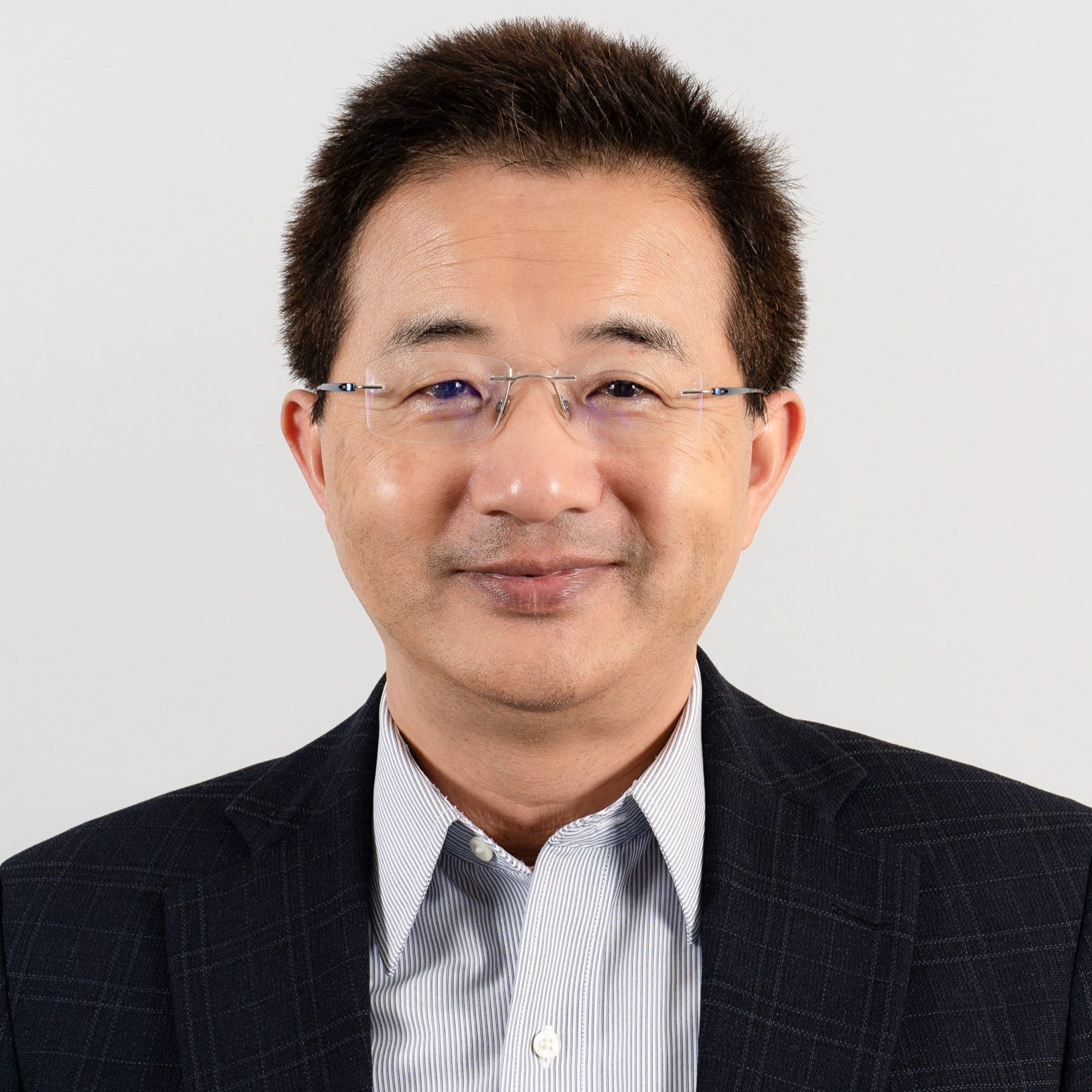 Dr. Liang Li
University of Alberta
Global Metabolomics and Lipidomics: Technological Advances and Applications in Exposomics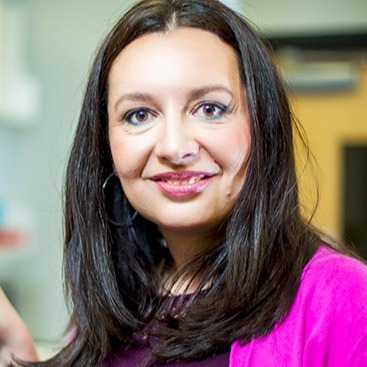 Dr. Dajana Vuckovic
Concordia University
Mapping Human Metabolism of Mycotoxins using LC-HRMS/MS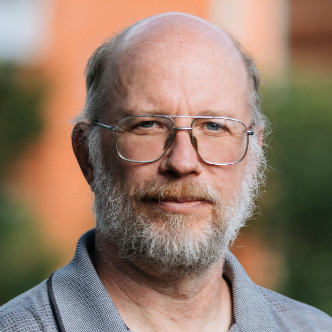 Dr. David Wishart
University of Alberta
New Data and Software Resources for Characterizing the Exposome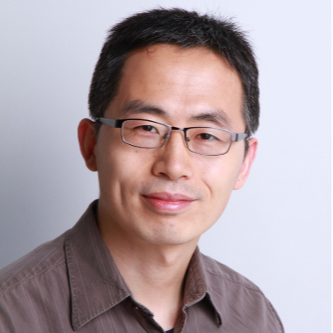 Dr. Jianguo (Jeff) Xia
McGill University
A Big Data Analytics Framework for Exposomics
Abstract Submission
This is the abstract submission console for the Annual Canadian Metabolomics Conference 2023. All abstracts should be submitted through this online form. Submission Deadline: March 31, 2023, 4 p.m. PST
Sponsors
If you are interested to be a sponsor, click here to see the Conference Sponsorship Packages.
Platinum Sponsor
Gold Sponsor

Silver Sponsor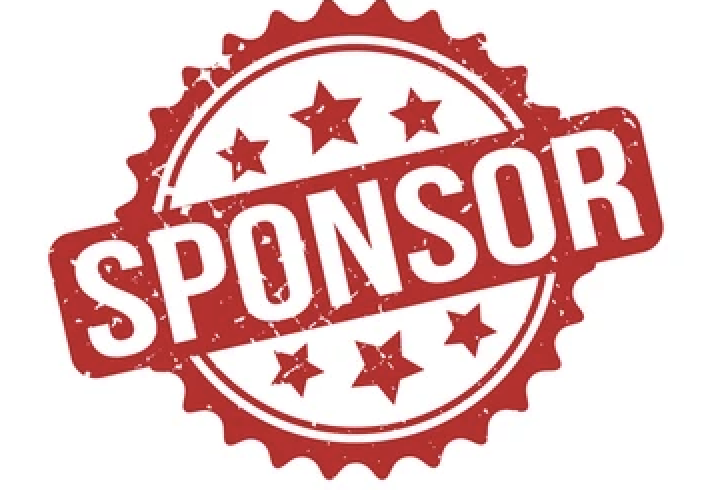 Hotel
We received group rates at the hotel Prince of Wales, hurry up to book a room with a discount!
Room Type: Single/Double
Rate on Wednesday/Thursday, June 14/15th is $249.00 CAD
Rate on Friday, June 16th $279.00 CAD
To receive the group rates, please contact the Hotel's Reservations Department at 1-888-669-5566 and request "Reservations" or through the Hotel's website (please enter the property -> Prince of Wales, event start date and Group ID number: 3633136 in the box to access your group rates).
Niagara-on-the-Lake, ON, Canada
Check-in time is any time after 3:00 p.m. Check-out time is any time before 11:00 a.m. Front Desk will provide baggage storage for early arrivals and late check-outs. The Prince of Wales is 100% non–smoking property. A cleaning fee of $250.00 will be charged to the master account or the guest' s personal account for those rooms in which a guest smokes. Complimentary self-serve parking is located at the rear of the hotel off King St. Please note only those spots marked "Reserved" and accompanied by a number are hotel parking. Please register your license plate at the front desk. All other parking is city metered and tagged. The Prince of Wales Hotel is not responsible for city parking fines in city lots located beside the hotel. Should you arrive before check-out time parking may be limited and valet parking is suggested during this time frame. Valet Parking is available from at the front doors of the hotel (6 Picton St.) with gratuities at the discretion of each guest.
Indoor pool and Whirlpool - 7am to 11pm access with guest room key – located on the main floor
Fitness Room - 24 hour access with guest room key – located on lover level
Business Center - 24 hour access with guest room key – beside hotel front desk
Noble Restaurant - main dining room located off the hotel lobby
Churchill Lounge – located off the main dining room
Drawing Room – serving Afternoon Tea - located off the hotel lobby
Secret Garden Spa – located on lower level
FAQs
Who books the accommodation? - Attendees book the accommodations independently. We received reduced group rates from the venue where the conference is happening, so feel free to book it.
Location details
Prince of Wales Hotel, Picton Street, Niagara-on-the-Lake, ON, Canada
Address: Prince of Wales Hotel, Picton Street, Niagara-on-the-Lake, ON, Canada
Email sent
Check your inbox for an email with a magic link.