This four-hour course is offered at the Edmonton Peavey Mart location on Saturday, March 25 from 1-5pm. Not able to attend this event? Other in-person locations are Airdrie on March 11, Red Deer on April 1 and a 2 evening virtual event on April 3&4.
This course qualifies for the education requirement for many urban hen programs, including, but not limited to Calgary and Edmonton. Please note: We require a minimum number of participants to run this course, so please register asap!
Learn from our university experts about choosing the right breed of chicken for your small farm or urban hens, building or buying a coop, planning to over-winter your birds, chicken anatomy & egg laying, proper biosecurity practices, how to recognize and treat common poultry disease and more! Listen and learn from our world-class experts and bring your questions for a Q & A session at the end of each session. There is something for everyone, from first time chick buyers to seasoned farmers. Chicken lover that wants to learn more? This course is for you too!
$50 per individual, or bring a friend/family member for $75! Add the Small Flock E-Book that summarizes the course content for $10. You will receive digital copies of the presentation slides prior to the event.
The 4-hour Small Flock Poultry course is designed and presented by one or more of our experts: Dr. Frank Robinson, Ph.D, Dr. Teryn Girard, DVM, MSc, Dr. Valerie Carney, PhD, Taresa Chieng, BSc and Kerry Nadeau, BSc. It is made up of 10 modules and topics include:
1. Introduction to Small Flock Poultry Production
2. Types and Breeds of Chickens
3. Sourcing Eggs, Chicks and Adult Chickens
4. Reproduction in Chickens
5. Incubation
6. Digestion
7. Feeds and Feeding
8. Housing
9. Biosecurity
10. Poultry Disease Management
Location details
Peavey Mart, Saint Albert Trail Northwest, Edmonton, AB, Canada
Address: Peavey Mart, Saint Albert Trail Northwest, Edmonton, AB, Canada
FAQs
Can I cancel my registration and receive a refund?
Unfortunately, we are unable to offer refunds. We will happily transfer your registration to another person, or to our virtual event to be held April 3 & 4.
Speakers
Less
More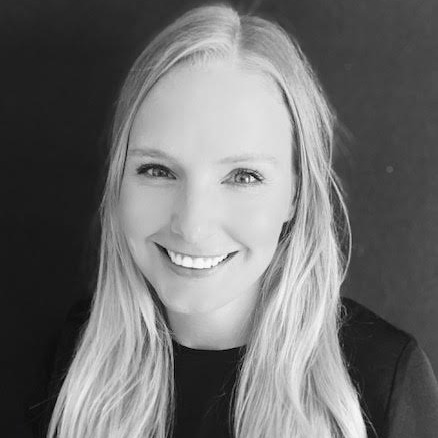 Teryn Girard
Prairie Livestock Veterinarians
Veterinarian
Dr. TERYN GIRARD, DVM, MSc, graduated from the University of Calgary school of Veterinary Medicine. Prior to vet school, Dr. Teryn obtained a Masters of Science in poultry behaviour with application to animal welfare.
Currently, Dr. Teryn is working throughout Alberta with at Prairie Livestock Veterinarians - she is enjoying getting to know Alberta poultry farmers, practicing pig, chicken, and turkey veterinary medicine, and helping teach workshops on how to perform post mortems, humane euthanasia, and bird welfare.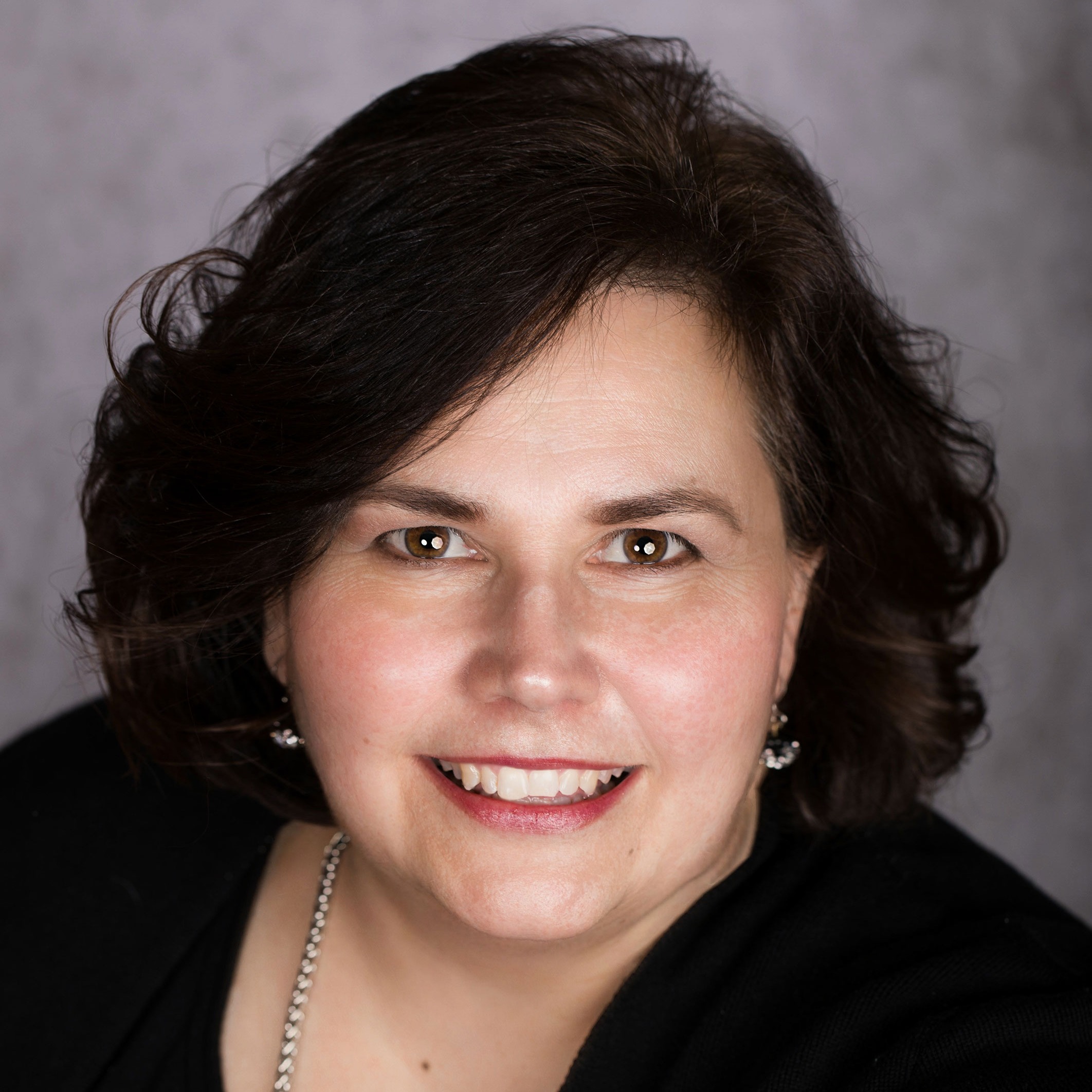 Valerie Carney
Poultry Innovation Partnership
PhD
Dr Valerie Carney is the leader of the Poultry Innovation Partnership and brings decades of experience with all types of poultry.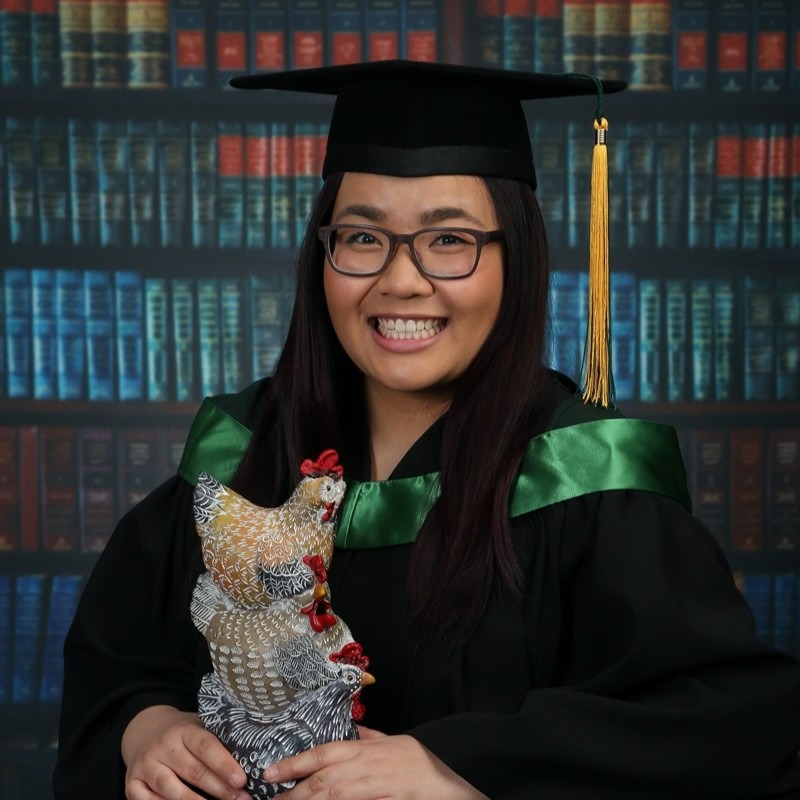 Taresa Chieng
University of Alberta
Heritage Chicken Program Coordinator
Taresa is a graduate student at the University of Alberta and is the heritage chicken program coordinator.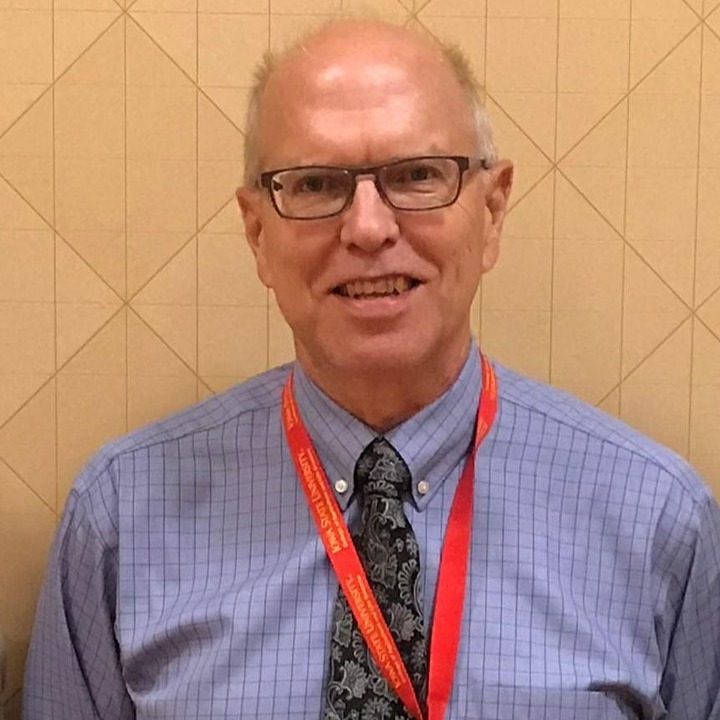 Frank Robinson
University of Alberta
PhD
FRANK ROBINSON, Ph.D. is a Professor and Special Adviser to the Dean of the Faculty of Agricultural, Life and Environmental Sciences at the University of Alberta. He holds a B.Sc. in Agriculture (University of Saskatchewan), a M.Sc. in Poultry Science (Virginia Tech) and a Ph.D. in Animal Reproduction (University of Guelph).
Since 1986 he has been teaching and conducting research in areas of animal and poultry science (management and reproductive physiology). He has presented over 400 workshops on poultry management to producers, locally, nationally and internationally. He was inducted into the Alberta Agriculture Hall of Fame (2006), was awarded a 3M National Teaching Fellowship (2007) and is a Fellow of the North American Colleges and Teachers of Agriculture (2007) and the Poultry Science Association "Fellow" (2008).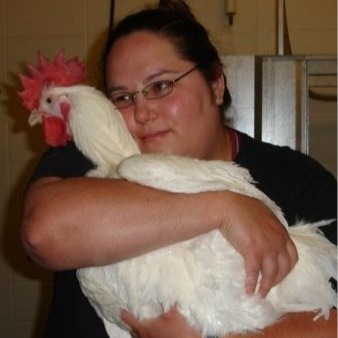 Kerry Nadeau
University of Alberta
Poultry Unit Manager
KERRY NADEAU, BSc, graduated from the University of Alberta with a B.Sc. in Agriculture. She is the manager of the poultry research unit at the University of Alberta and has over 20 years of experience in nutrition research, incubation, brooding and bird management.
Sponsors


Email sent
Check your inbox for an email with a magic link.