Women in Mental Health Panel
This roundtable conversation will address professional challenges of being a woman in the mental health profession, the ways that the stigma of mental illness impacts clients and communities they serve, and solutions toward a future of mental health for women and girls. 
Facilitator: Walker Ladd, PhD
Biography
Previously a professional modern dancer with both a BA and MFA in dance from UCLA, Walker returned to school to receive an MA in clinical psychology from Antioch University Seattle and practicing as a Couples and Family Therapist. Following the traumatic childbirth and subsequent postpartum depression of her son in 2000, Walker dedicated herself to maternal mental health advocacy and research literacy, working as a certified birth doula (CD, DONA), and serving as the perinatal mental health editor for Lamaze International's Science and Sensibility, before returning to school to receive her Ph.D. in psychology from the Institute of Transpersonal Psychology.
Since her doctorate in 2014, Dr. Ladd has taught research methods and mentored doctoral students through the dissertation process while conducting her own research on perinatal mood and anxiety disorders. Working across multiple qualitative methodologies, Walker seeks a deeper understanding of the subjective experience of mood and anxiety disorders during the perinatal period. Her book, Transformed by postpartum depression: Women's stories of trauma and growth (Praeclarus, 2020), was based on her grounded theory study of the traumatic and nature of untreated perinatal mood and anxiety disorders, and subsequent posttraumatic growth for 25 women. She has conducted research on the stigma of mental illness for new mothers with a bipolar disorder (Ladd, 2018) and the meaning of postpartum depression for women in later life (Ladd, 2021). She is currently working on a study regarding the experience of the postpartum anxiety for new mothers during COVID-19.
Walker is a full member of the American Psychological Association (APA), the International Society for Traumatic Stress Studies (ISTSS), the Society for Qualitative Inquiry in Psychology (SQIP), the Society of Humanistic Psychology (Division 32), the International Expressive Arts Therapy Association (IATA), and the Marce International Society for Perinatal Mental Health. She was the founding President of PATTCh (Prevention and Treatment of Traumatic Childbirth) with Penny Simkin, and served on the President's Advisory Council for DONA (Doulas of North America). 
She has been a faculty member of Saybrook University since 2018 and is currently full-time faculty in the Department of Research.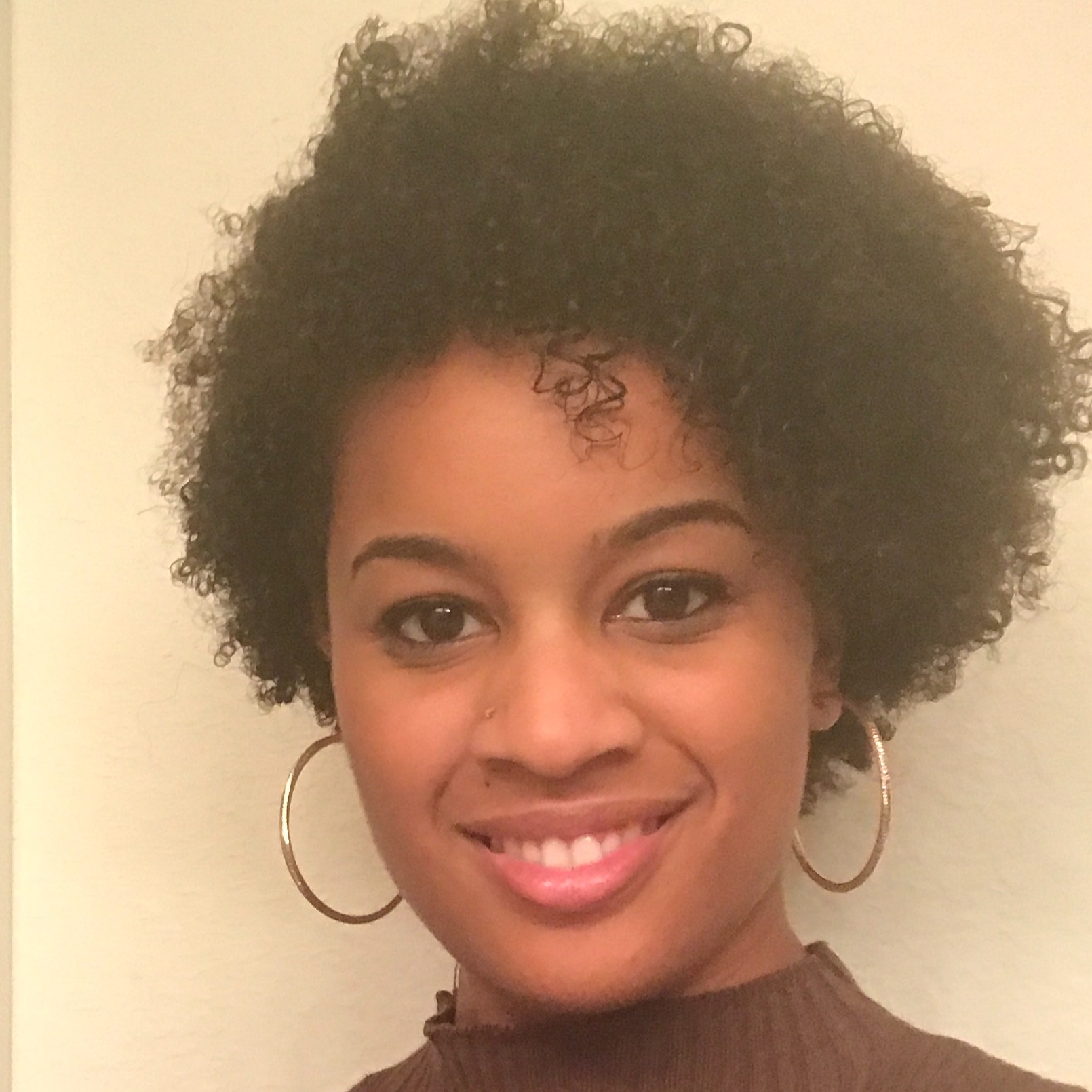 Shayla Betts
Licensed Clinical Social Worker
Saybrook University
Shayla Betts, LCSW
Shayla is a Licensed Clinical Social Worker and Assistant Professor of Social Work at a state university in central Virginia. Shayla obtained her Bachelor of Social Work (BSW) and Master of Social Work (MSW) degrees from Virginia Commonwealth University (VCU) and she has been a Licensed Clinical Social Worker (LCSW) since 2017. Shayla has engaged in social work practice in various fields including public, private, and after-school educational settings, acute psychiatric hospitalization, and private practice. Shayla's research interests include race relations, mental health, and self-care.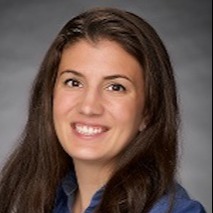 Kelly Serafini
Core Faculty, Clinical Psychologist
Saybrook University
Kelly Serafini, PhD
Dr. Serafini is a licensed clinical psychologist and a licensed substance use disorder professional in Washington State. She received her Bachelor's of Science degree in psychology at the University of Washington and minored in Spanish. She completed her PhD in clinical psychology at Seattle Pacific University. She completed her internship at Yale School of Medicine, with a primary rotation at the Substance Abuse Treatment Unit. She completed her post-doctoral training at Yale School of Medicine through a NIDA-funded T-32 award. She then was a faculty member in Family Medicine and provided behavioral health services in a primary care setting. Currently she is a core faculty member in the Clinical Psychology program at Saybrook University. Her clinical experience has focused on addiction, co-occurring disorders, behavioral health, transgender mental health, and working in integrated primary care settings. She has expertise in Cognitive Behavioral Therapy and Motivational Interviewing. Her research has centered primarily on addictions and multiculturalism.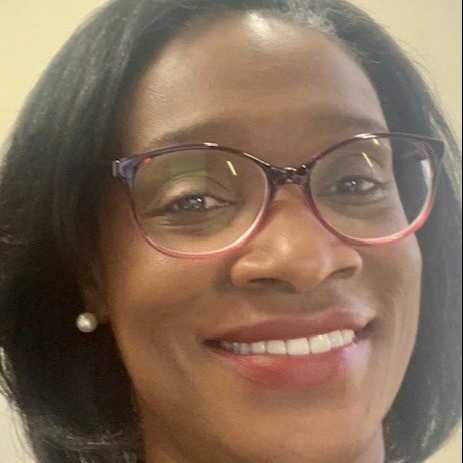 Charlotte Hamilton
Dean of the College of Social Sciences
Saybrook University
Charlotte Hamilton, PhD
Dr. Hamilton received her PhD degree from the University of Virginia, Charlottesville, Virginia in Counselor Education and Supervision. She holds a M.A. degree in Higher Education and Developmental Studies from Appalachian State University, Boone, North Carolina. She is a Licensed Professional Counselor Supervisor, Licensed Professional Counselor, Licensed Addiction Counselor, National Certified Counselor and Approved Clinical Supervisor. She is a member of the American Counseling Association as well as the national and state divisions of counselor education and supervision. Currently, she serves as the President of the South Carolina Counseling Association for 2020-2021.
Dr. Hamilton has training and experience providing individual, group counseling, assessment and diagnosis, psychoeducational and prevention programs, as well as alcohol and drug counseling for adults and adolescents. She has training and experience, which includes clients' age ranging from adolescents through adulthood primarily with normal situational and developmental issues. She has worked in the community and mental health settings for over 20 years. In addition, she has taught in the academic arena at various institutions as a professor, program director, and department chairperson.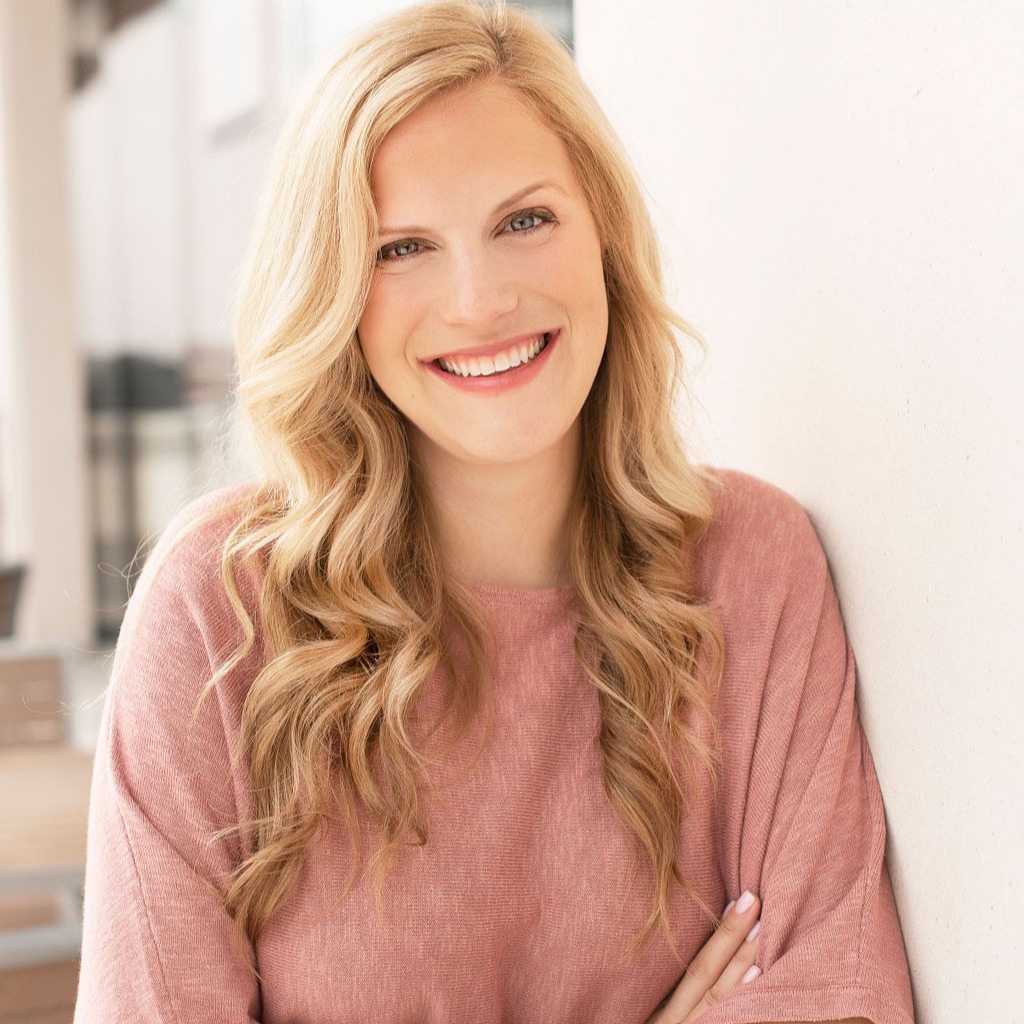 Elizabeth Miller
Elizabeth Miller, PhD
Dr. Elizabeth Miller is an integrative psychotherapist, researcher, and speaker who specializes in maternal health, trauma, and chronic illness. After working in emergency psychiatric centers, recovery centers and school settings, she opened Elizabeth Miller Therapy to better serve her clients with an integrative approach to healing mind, body, and spirit. 
Elizabeth earned her Bachelor's of Science Degree in Human Sciences with specializations in Addictive Disorders and Recovery Services, Education and Human Development and Family Studies from Texas Tech University. Elizabeth holds a Master's of Education Degree in Counselor Education and Clinical Psychology and Ph.D. in Mind Body Medicine. Elizabeth grew up in Minneapolis, MN but currently lives in Houston, Texas with her husband, two daughters, and two dogs.  
To learn more about Elizabeth Miller, Ph.D., LPC, LCDC, please visit ElizabethMillerTherapy.com 
Donate to Saybrook Scholarships