Tuesday, November 1, 2022
03. Groupize Virtual Event
We are so excited to have you joining us for our Groupize Virtual Event!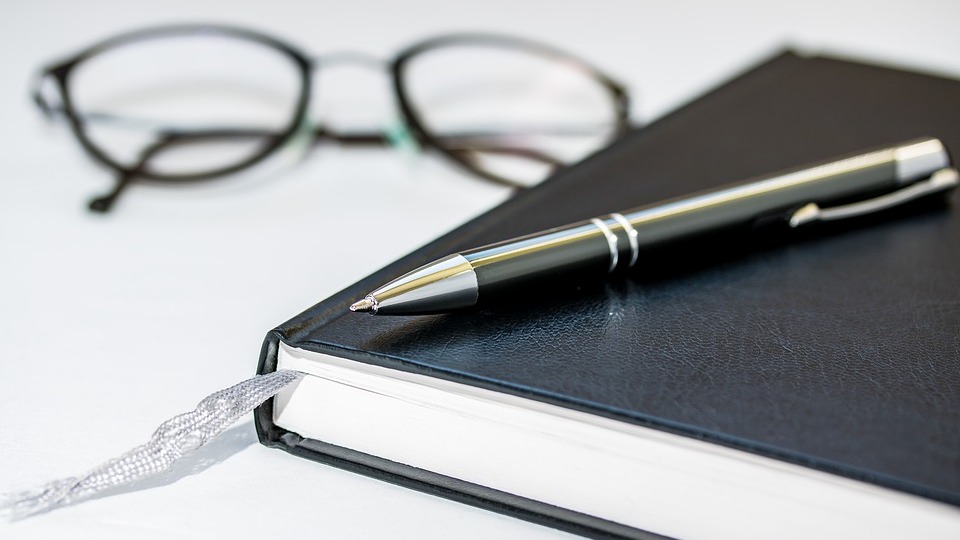 User Experience - Your Registration Experience
Groupize Demonstration!
Groupize
 

is the entry point for corporations to manage expense, travel and risk for all meetings, events and guest travel.




Presented by: Alisa de Gaspe Beaubien

Website: groupize.com






Questions & Next Steps
What questions do you have?
Presented by: You, our potential partner!
Your Groupize Success Team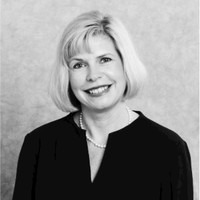 Alisa de Gaspe Beaubien
CEO
Groupize
As an advocate for improving travelers experience, savings and efficiencies for groups, meetings and events, I'm passionate about helping companies reduce their spend and risk for their largest area of decentralized rogue spend.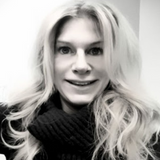 Christie Sherman
Director of Customer Success
Groupize
As a leader and intrapreneur among Corporate, Hospitality, MICE, and Travel industry sectors for over fifteen years, I have proven my ability to drive innovation and deliver impactful results. By aligning organizational goals, best practices, and emerging trends, I have led teams to develop and deliver high quality and improved efficiency through end-to-end business solutions across the globe.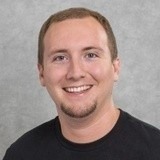 Drew Harvey
Manager of Technical Support
Groupize
Passionate about our technology and the success of each implementation through collaboration and concise training of each module within our application for ultimate success.
What time does this start?
What should I know?
Please read the materials above prior to the event