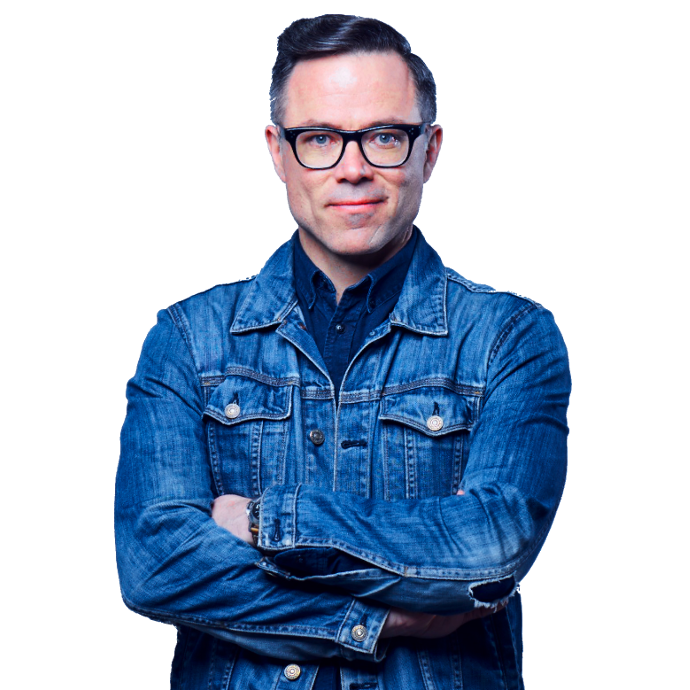 Timothy Caulfield, BSc, LL.B, LL.M, UofA
J Ross Vant Memorial Lecturer: Battling Bunk: Evidence-Based Strategies to Counter Misinformation

Timothy Caulfield is a Canada Research Chair in Health Law and Policy, a Professor in the Faculty of Law and the School of Public Health, and Research Director of the Health Law Institute at the University of Alberta. His interdisciplinary research on topics like stem cells, genetics, research ethics, the public representations of science and public health policy has allowed him to publish over 350 academic articles. He has won numerous academic and writing awards and is a Fellow of the Royal Society of Canada and the Canadian Academy of Health Sciences. He contributes frequently to the popular press and is the author of two national bestsellers: The Cure for Everything: Untangling the Twisted Messages about Health, Fitness and Happiness (Penguin 2012) and Is Gwyneth Paltrow Wrong About Everything?: When Celebrity Culture and Science Clash (Penguin 2015). His most recent book is Relax, Dammit!: A User's Guide to the Age of Anxiety (Penguin Random House, 2020). Caulfield is also the host and co-producer of the award winning documentary TV show, A User's Guide to Cheating Death, which has been shown in over 60 countries, including streaming on Netflix in North America.
Learning Objectives:
Understand the scope and nature of the "infodemic" and the primary sources of COVID-19 misinformation;

Identify the harms associated with the spread of misinformation in this context;

Analyze the arguments for and against debunking misinformation; and

Utilize effective debunking strategies.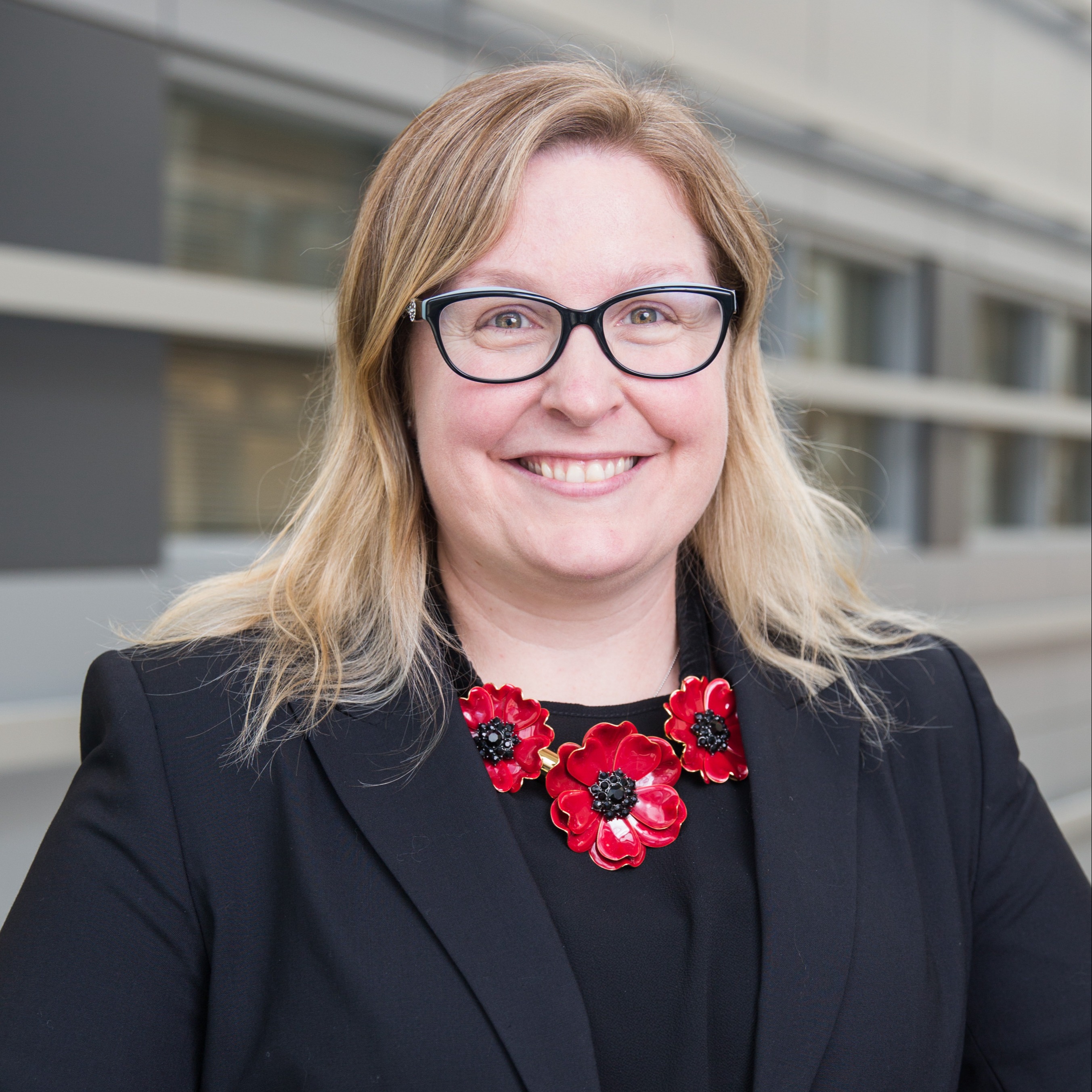 Kara Nerenberg, MD, MSc, FRCPC
Guest Judge & Special Guest: IMPROVING cardiovascular health after pregnancy – Made in Alberta Research

Dr. Kara Nerenberg is an Associate Professor and Clinician-Scientist at the University of Calgary working in the areas of General Internal Medicine and Obstetric Medicine. Dr. Nerenberg's clinical and research interests focus prevention of cardiovascular diseases in women after common pregnancy complications, mainly the hypertensive disorders of pregnancy. Her research is supported by CIHR and Heart & Stroke's Women's Heart and Brain Health Mid-Career Research Chair through which she founded and leads the Canadian Postpregnancy Clinical Network.
Learning Objectives:
Understand the impacts of pregnancy related disorders on a female's future cardiovascular health.
Identify simple postpartum clinical management best practices to improve a female's future health.
Describe models of care for postpartum follow-up by highlighting Alberta Research.
Countdown Timer