HOTEL ACCOMMODATIONS
Reserve Your Hotel Accommodations Now! Room availability is limited !!!
QUALITY INN MIDLAND - PREFERRED PARTNER HOTEL
902 E Interstate 20, Midland, TX 79701
BOOK AT THE QUALITY INN MIDLAND, AND WALK TO THE PAVILION. SAVE YOURSELF THE DRIVE.
CLICK LOGO TO BOOK ONE OF THESE OTHER PREFERRED HOTELS NOW
If you don't see a property that suits your needs, then please feel free to book any other property. During your registration, please let us know what factors led to your decision to help us to better serve you at future events.
Simply click the link above to seamlessly book your hotel accommodations.
Please note: If you are not playing golf or attending the Day 1 events, you may need to adjust your date selection.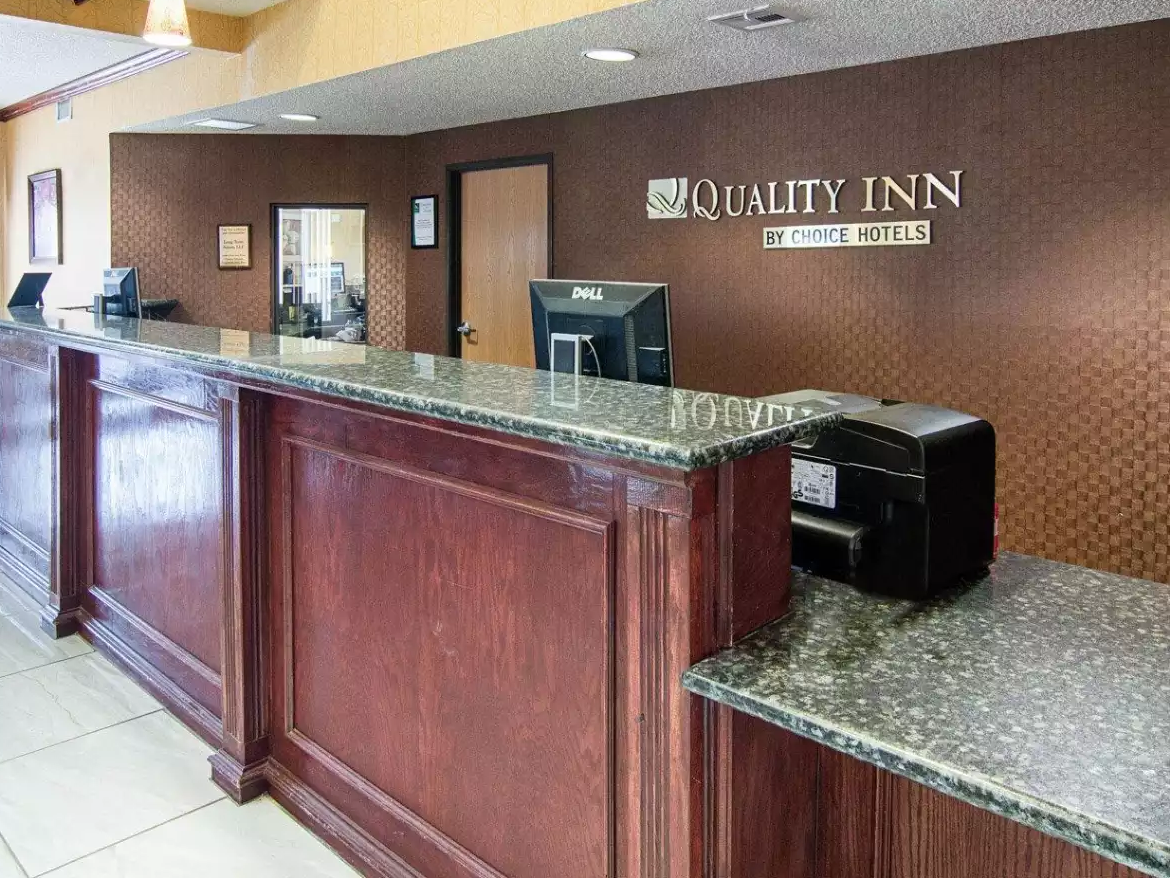 WEST TEXAS OIL AND GAS CONVENTION 2019 AGENDA
JOIN US IN MIDLAND, TEXAS - THE HEART OF THE OIL AND GAS INDUSTRY
7:45 AM - 8:30 AM
GOLF TOURNAMENT REGISTRATION
8:30 AM - 5:00 PM
GOLF TOURNAMENT-SHOTGUN START
7:00 PM - 9:00 PM
COCKTAIL MIXER
AT FOUR POINTS SHERATON
SPONSORED BY:

6:30 PM - 9:00 PM
MIXER TO FOLLOW
SPONSORED BY:
2:00 PM - 6:00 PM
EXHIBITOR TEAR DOWN/SHIPPING PICK UP
MIDLAND COUNTY HORSESHOE PAVILION
2514 ARENA TRAIL, MIDLAND, TX 79701
MORE THAN 60,000 SQUARE FEET OF EXHIBITORS
3 DAYS TO EXPLORE AND NETWORK
OVER 300 EXHIBITORS AND 7,500 ATTENDEES
It's Almost Tailgate Time!!!