'Reimagining Rural Economic Development: Cooperation & the Future of Our Communities' Conference
Wed, Oct 25, 2023 - Thu, Oct 26, 2023
REGISTRATION OPENS APRIL 3
Over the past year, the Alberta Centre for Sustainable Rural Communities (University of Alberta, Augustana Campus in Camrose AB) has been exploring innovative uses of the co-operative model and their potential role in modern rural economic and community development.
The Reimagining Rural Economic Development Conference, hosted by the ACSRC and with project support from the Alberta Real Estate Foundation, will bring together rural community leaders, councilors, economic development and planning officers, with rural residents who care deeply about the future of their communities.
During this two-day conference, participants will:
be introduced to innovative uses of the co-operative model across a wide range of areas including green energy, housing, daycares, commercial real estate, and community capital investment
learn about how consumer, producer, and marketing co-ops, as well as worker-owned businesses and new generation agricultural co-ops, are generating positive economic growth and enhancing service delivery in rural communities
learn about successful rural co-operative ventures, the opportunities and challenges they present and the lessons learned
network and connect with co-op developers who can help guide your local group and develop your idea into a thriving co-op in your rural community
Location
Address: 4901 46 Ave, Camrose, AB, Canada
Preliminary List of Speakers Includes: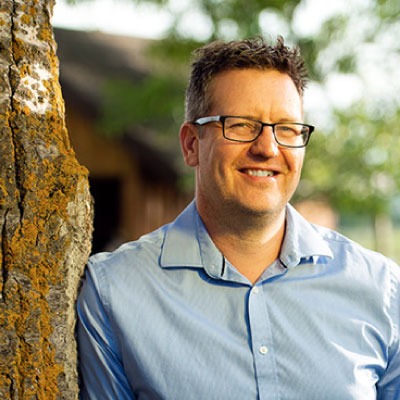 Clark Banack
Alberta Centre for Sustainable Rural Communities
Director
Dr. Clark Banack is the Director of the Alberta Centre for Sustainable Rural Communities and an Adjunct Professor of Political Studies at the Augustana Campus of the University of Alberta. Clark is the author of God's Province: Evangelical Christianity, Political Thought, and Conservatism in Alberta (McGill-Queen's University Press), the co-author of Faith, Rights, and Choice: The Politics of Religious Schools in Canada (University of Toronto Press), and the co-editor of Building Inclusive Communities in Rural Canada (University of Alberta Press). He has also authored several academic articles and book chapters related to Alberta politics, rural issues, religion and politics, education policy, and populism in Canada.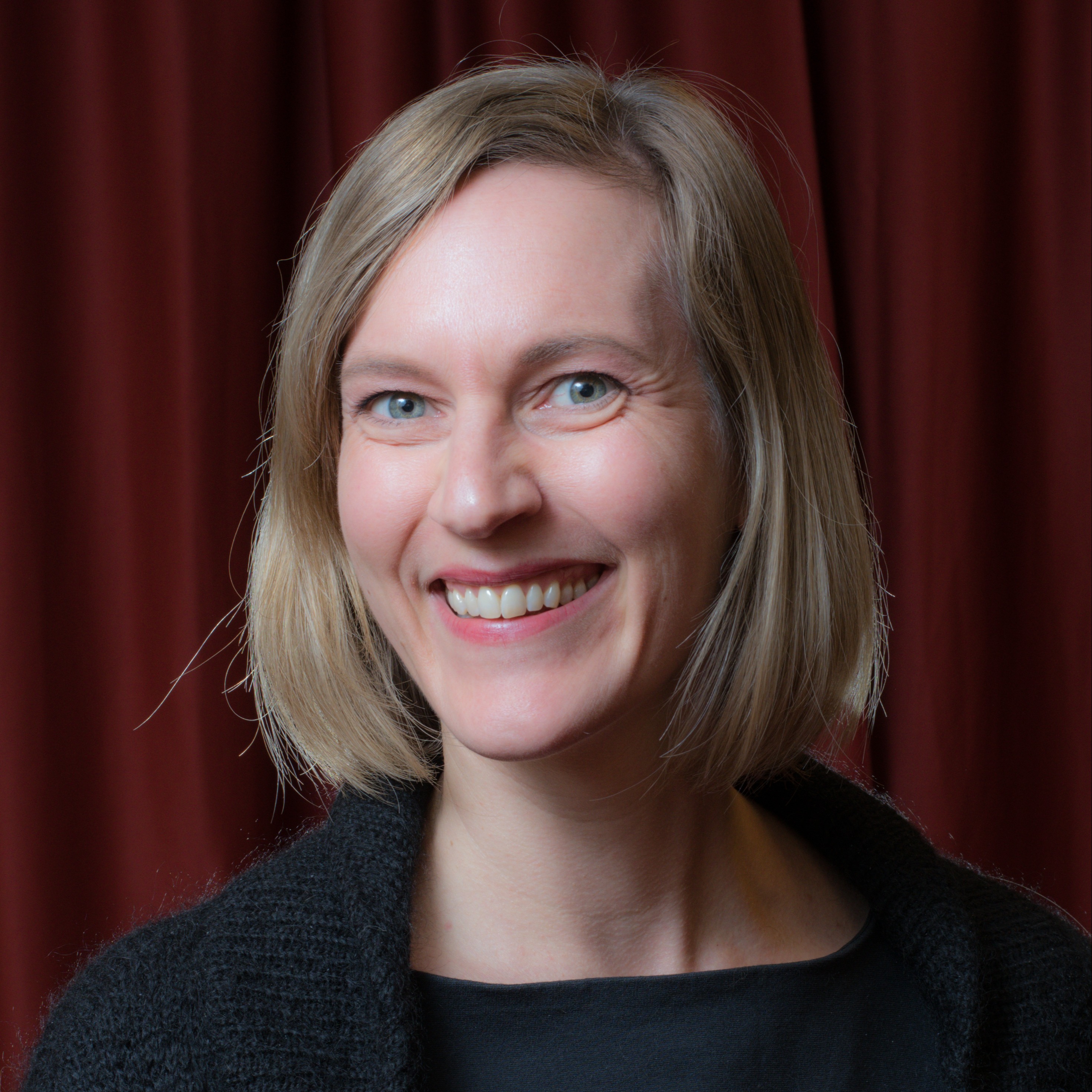 Courtney Berner
University of Wisconsin Center for Cooperatives
Executive Director
Courtney Berner joined the University of Wisconsin Center for Cooperatives in 2011 and served as a cooperative development specialist until assuming the role of executive director in January 2018. Courtney develops research, outreach, and education programs on cooperatives. In 2021, she launched the Cooperative Governance Research Initiative, the first national, cross-sector, mixed-methods study on the governance practices of U.S. cooperatives. Courtney also teaches a course on cooperatives at the University of Wisconsin-Madison and loves challenging students to think critically about why co-ops emerge, how they differ from other forms of enterprise, and how the model can be used to address current social and economic issues. Prior to joining the Center, Courtney worked at the Worldwatch Institute, a Washington, D.C.-based research institute devoted to global environmental concerns. Courtney holds an M.S. in agroecology from the University of Wisconsin-Madison and a B.S. from Pacific Lutheran University. Matthew Enright
Battle River Railway
General Manager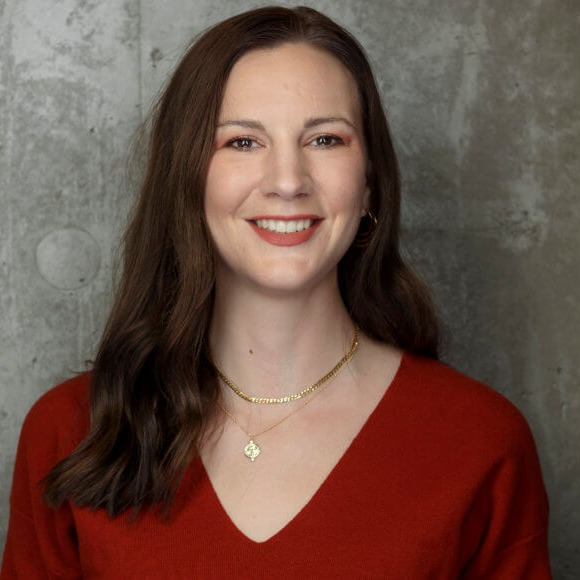 Heather Hallgrimson
Co-operatives First
Director of Entrepreneurship
Heather Hallgrimson is the Director of Entrepreneurship with Co-operatives First. Heather has been with Co-operatives First since its initial year of operations in 2016, shortly after completing her Master of Public Administration at the University of Saskatchewan. In the role of Director of Entrepreneurship, she assists groups in starting co-operative businesses and supports them in achieving success on their terms in their business. Heather recently spearheaded the Future of Rural Community Development in Western Canada initiative. This project built 4 distinct scenarios for rural futures. Outside of work, you can find Heather at the lake as the Vice Commodore of the Meota Lakefront Paddle and Sail or hosting her podcast Human v Robot. Andy Metzger
EQUS
Chief Executive Officer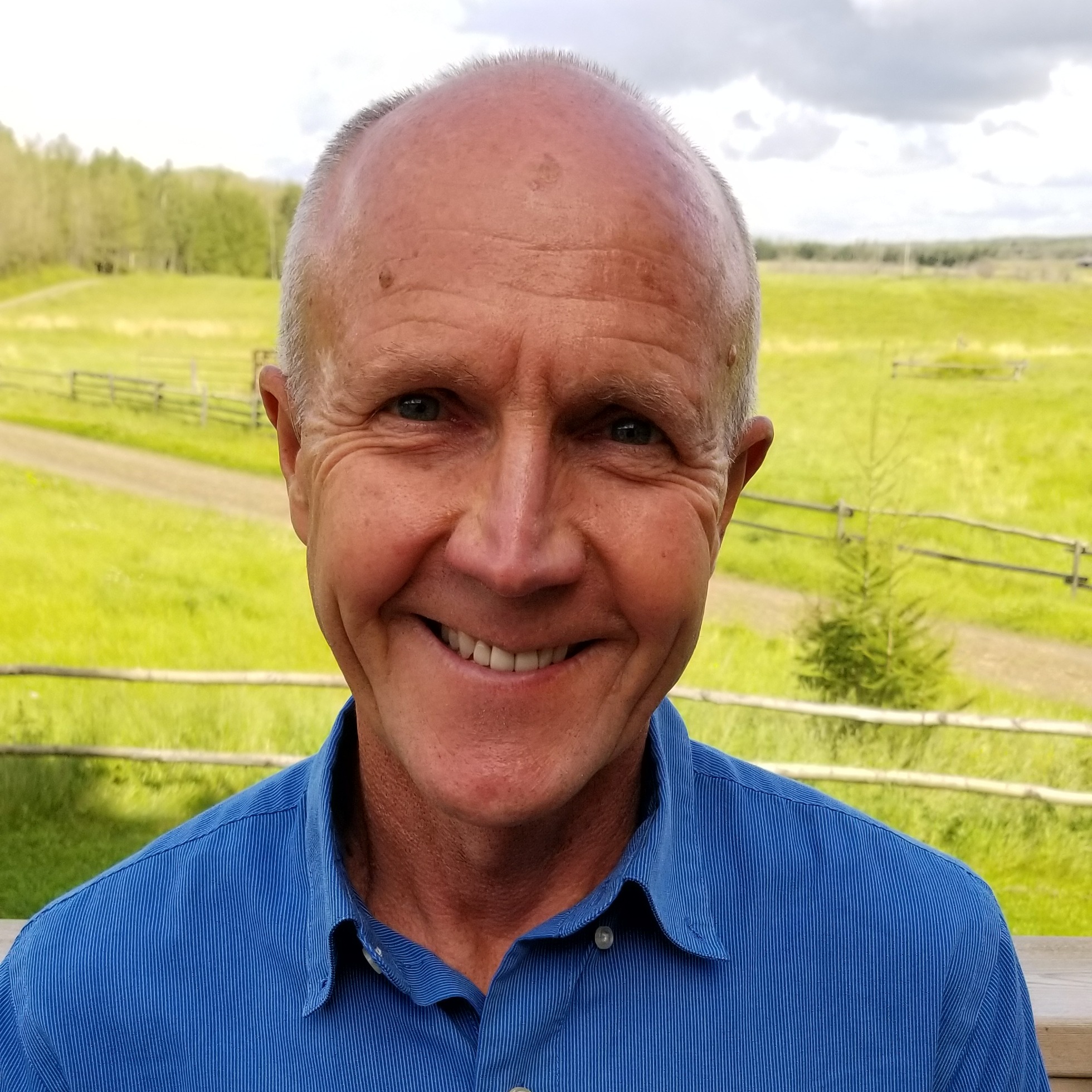 Dan Ohler
Professional Relationship Coach & Employee Ownership Specialist
Dan is a proud husband, father, life-long entrepreneur, and community-builder.
Dan was instrumental in the incorporation of Sangudo Opportunity Development Co-operative (SODC) in 2010. This led to working with ACCA developing the Unleashing Local Capital program. He has spoken about Opportunity Development Co-ops in dozens of communities across Western Canada, the Yukon, and the USA, inspiring numerous ODCs. He works with the ACCA team to support new/existing ODCs. A great example of this is the Vermilion Community Development Co-operative through the Peavey Industries initiative.
Dan is a Professional Certified Coach with the International Coaching Federation, a Master Practitioner of Neuro-Linguistic Programming, and has numerous other certifications which allow him to bring out the best in community leaders.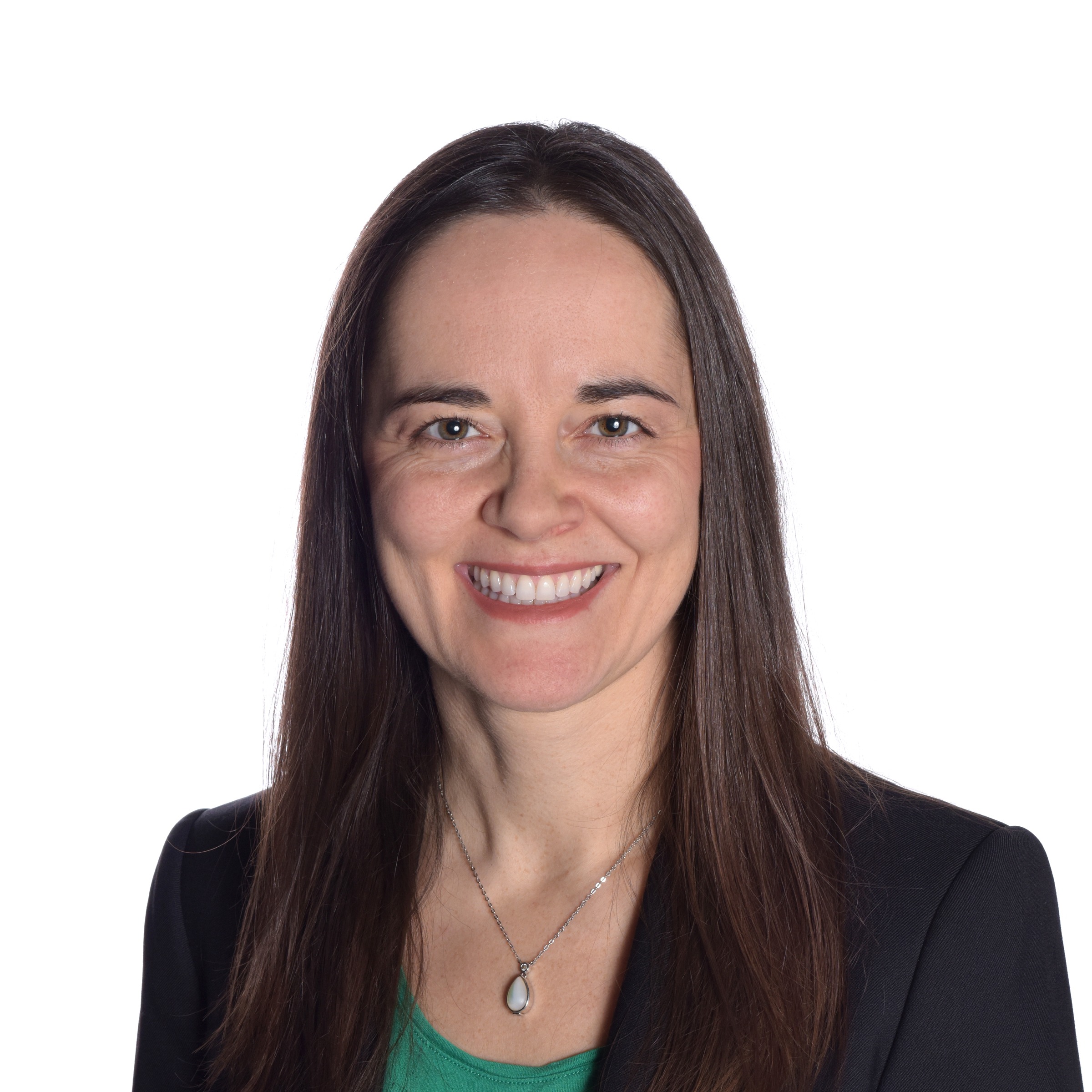 Dionne Pohler
University of Saskatchewan
Associate Professor
Dr. Dionne Pohler is an Associate Professor at the University of Saskatchewan Edwards School of Business and the Co-operative Retailing System Chair in Co-operative Governance at the Johnson Shoyama Graduate School of Public Policy and the Canadian Centre for the Study of Co-operatives. Dionne was involved in community-engaged research that led to the creation of Co-operatives First, a business development and community-building organization that works with rural and Indigenous communities to address their needs through the co-operative model. Her work in this area was recently published in a research volume she co-edited titled Building Inclusive Communities in Rural Canada (2023: University of Alberta Press).
Hotel
Discounted rates for preferred hotel coming soon
Sponsors
Alberta Real Estate Foundation

Camrose County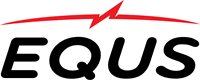 EQUS

Peavey Industries LLP
Register
Email sent
Check your inbox for an email with a magic link.