Hosted by the Alberta Centre for Sustainable Rural Communities (ACSRC)
University of Alberta - Augustana Campus | Camrose AB
$200 +GST / registration (until July 28th)
$250 +GST / registration (after July 28th)
Over the past year, the Alberta Centre for Sustainable Rural Communities (University of Alberta, Augustana Campus in Camrose AB) has been exploring innovative uses of the co-operative model and their potential role in modern rural economic and community development.
The Reimagining Rural Economic Development Conference, hosted by the ACSRC and with project support from the Alberta Real Estate Foundation, represents the culmination of this work and will highlight ways that an old idea can breathe new life into rural communities across the province.
Aimed at rural community leaders, councillors, economic development and planning officers, and rural residents who care deeply about the future of their communities, this event will feature a collection of speakers including rural entrepreneurs, co-operative developers, and academics from across North America to showcase how innovative uses of the co-operative model can drive sustainable rural economic development. 
During this two-day conference, participants will:
be introduced to innovative uses of the co-operative model across a wide range of areas including green energy, commercial real estate, large and small scale agriculture, community capital investment, housing, and daycares
learn about how consumer, producer, and marketing co-ops, as well as worker-owned businesses and new generation agricultural co-ops, are generating positive economic growth and enhancing service delivery in rural communities
learn from successful rural co-operative founders about the opportunities and challenges co-ops can present and the lessons learned along the way
network and connect with co-op founders and developers who can help guide your local group and develop your idea into a thriving co-op in your rural community
This project is made possible through a grant from the Alberta Real Estate Foundation.
Location
Address: Jeanne & Peter Lougheed Performing Arts Centre, 4501 50 Street, Camrose, AB, Canada
Speakers:
Less
More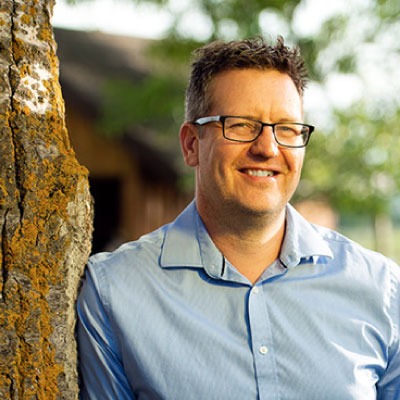 Clark Banack
Alberta Centre for Sustainable Rural Communities
Director
Dr. Clark Banack is the Director of the Alberta Centre for Sustainable Rural Communities and an Adjunct Professor of Political Studies at the Augustana Campus of the University of Alberta. Clark is the author of God's Province: Evangelical Christianity, Political Thought, and Conservatism in Alberta (McGill-Queen's University Press), the co-author of Faith, Rights, and Choice: The Politics of Religious Schools in Canada (University of Toronto Press), and the co-editor of Building Inclusive Communities in Rural Canada (University of Alberta Press). He has also authored several academic articles and book chapters related to Alberta politics, rural issues, religion and politics, education policy, and populism in Canada.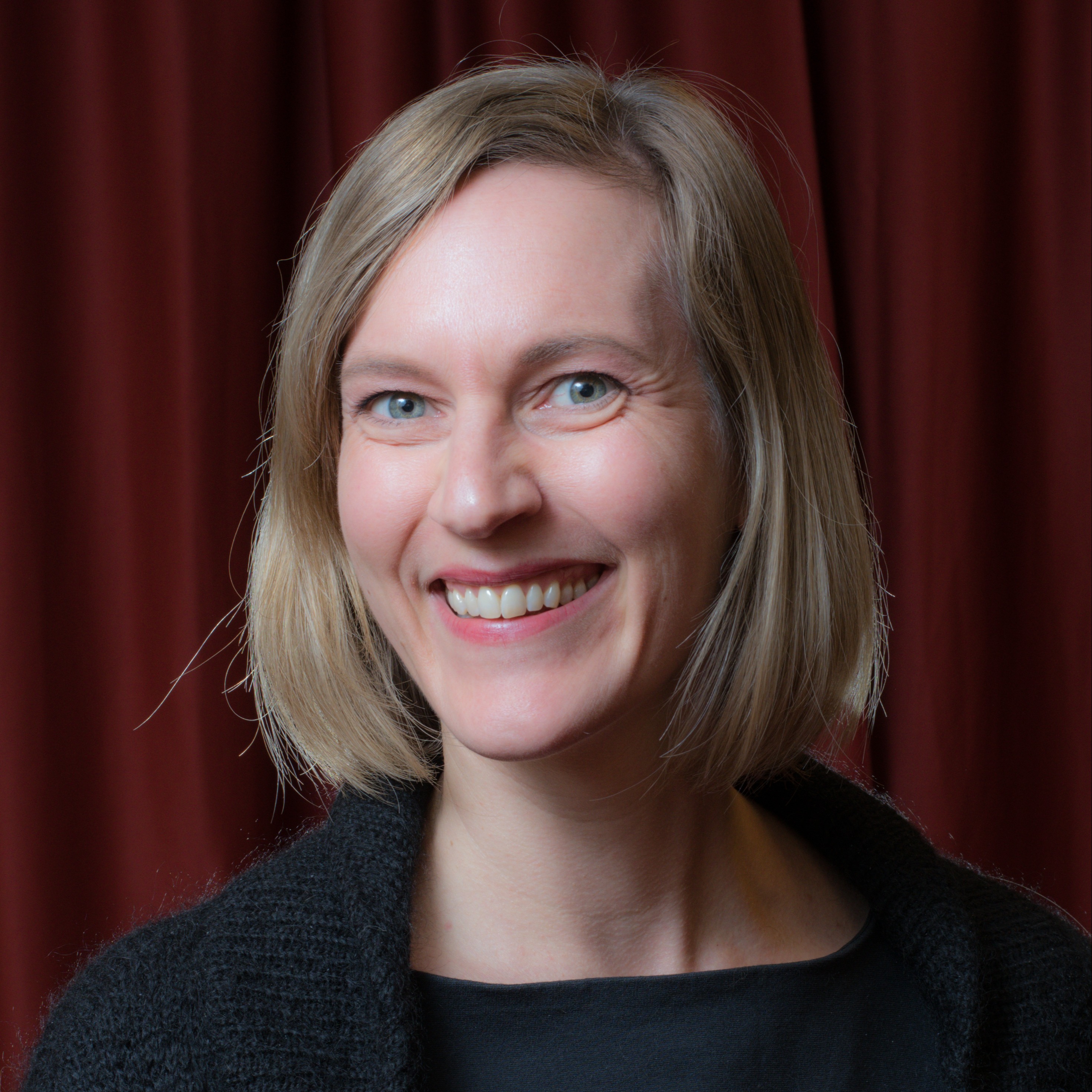 Courtney Berner
University of Wisconsin Center for Cooperatives
Executive Director
Courtney Berner joined the University of Wisconsin Center for Cooperatives in 2011 and served as a cooperative development specialist until assuming the role of executive director in January 2018. Courtney develops research, outreach, and education programs on cooperatives. In 2021, she launched the Cooperative Governance Research Initiative, the first national, cross-sector, mixed-methods study on the governance practices of U.S. cooperatives. Courtney also teaches a course on cooperatives at the University of Wisconsin-Madison and loves challenging students to think critically about why co-ops emerge, how they differ from other forms of enterprise, and how the model can be used to address current social and economic issues. Prior to joining the Center, Courtney worked at the Worldwatch Institute, a Washington, D.C.-based research institute devoted to global environmental concerns. Courtney holds an M.S. in agroecology from the University of Wisconsin-Madison and a B.S. from Pacific Lutheran University.
Toland Cochrane
Vermilion Opportunity Development Cooperative
Toland Cochrane is a local business owner in Vermilion, Ab. He and his wife Tanis have several local retail, construction/development companies that they have run in Vermilion dating back to 1997. He is also involved with volunteering in the community as a vice president of the Vermilion Ag. Society, board member of the Vermilion Community Development Co-op, and Vermilion Heritage Park/Bread Oven as well as a past board member for Vermilion Credit Union.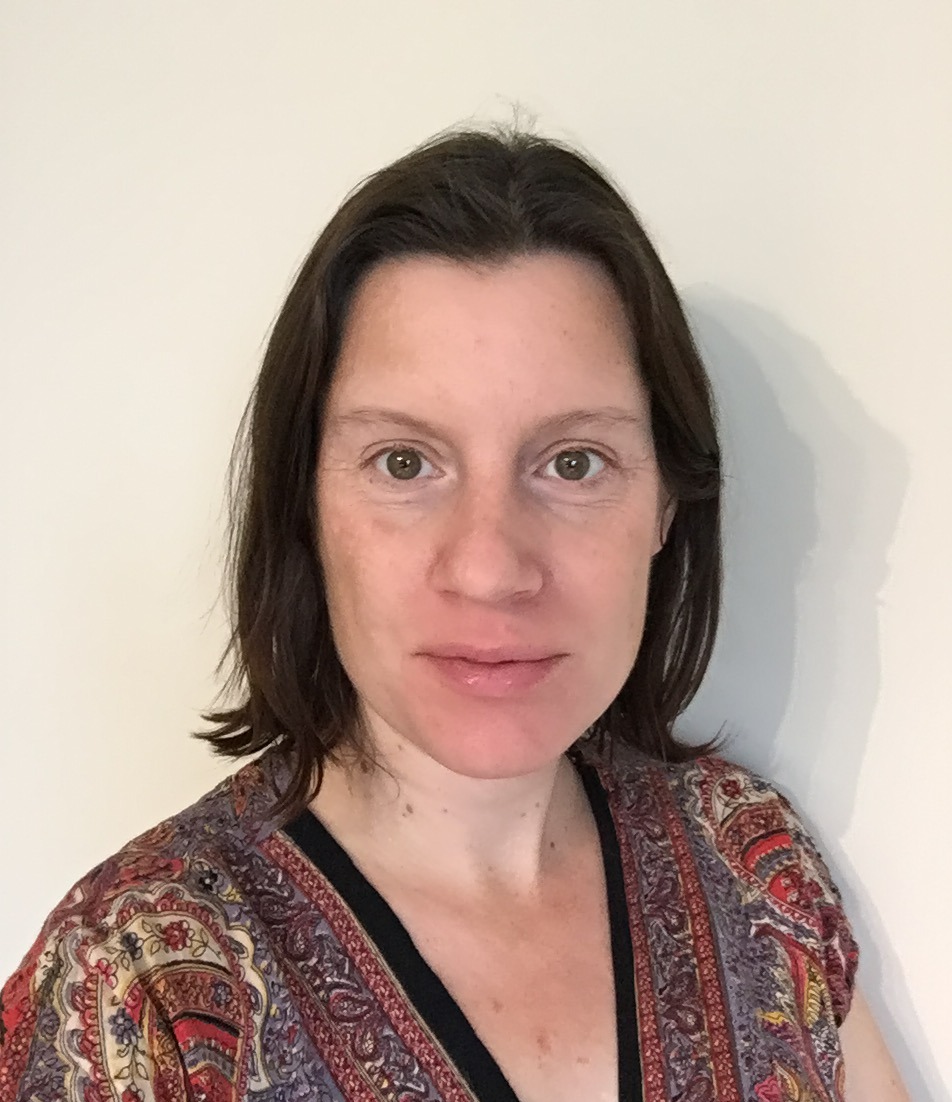 Jodi Conuel
Bow Valley Green Energy Cooperative
Program Coordinator
Jodi has been coordinating all aspects of the Biosphere Institute's Shift-Climate Transitions program since May 2018. Under her leadership, the Biosphere Institute completed a comprehensive study of the technical and financial feasibility of community renewable energy generation in the Bow Valley.
A sophisticated community engagement specialist and communicator, Jodi has received several certifications in Public Participation and Engagement techniques. In her role, at the Biosphere Institute, she uses a variety of community engagement tools to empower Bow Valley residents to take meaningful action on climate change.
Jodi is motivated by a long-standing interest in climate change issues and sustainable living.
Jodi graduated with a bachelor's degree in Zoology with an emphasis in Marine Zoology from The University of Wales, Bangor. She has also received her Red Seal Cook Qualification and enjoys cooking up a storm when she is not in her garden or exploring the great outdoors with her favourite pets and people.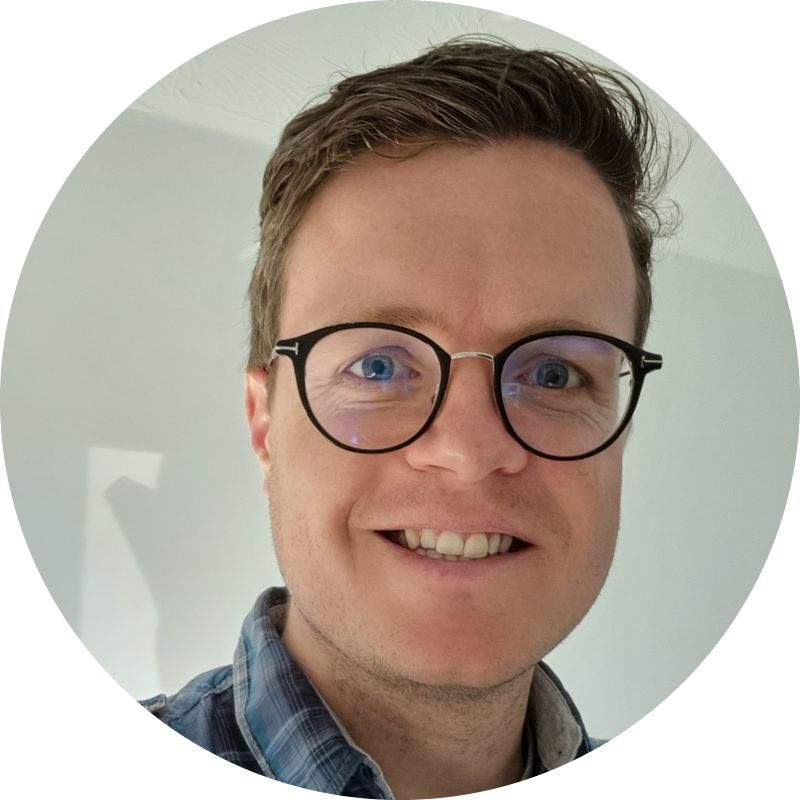 Chris Cowcher
Plunkett Foundation
Head of Policy & Communications
Chris joined the Plunkett Foundation in 2018 having spent a decade working in the rural community development sector.
Chris was recruited to be responsible for the community business support service at Plunkett. During the Covid-19 pandemic however, Chris led on an increasing amount of research and advocacy, for the benefit of community businesses UK-wide. He was appointed as the new Head of Policy and Communication in 2021 to continue developing this area of work on behalf of Plunkett and our membership.
Having grown up in rural Warwickshire and Gloucestershire; with experience of working in village shops and being the licensee of a rural pub, Chris is passionate about supporting rural communities and promotes the role of rural businesses in creating equitable opportunities for all.
Chris is a voluntary director of Rural England CIC, an independent and not-for-profit research body in England.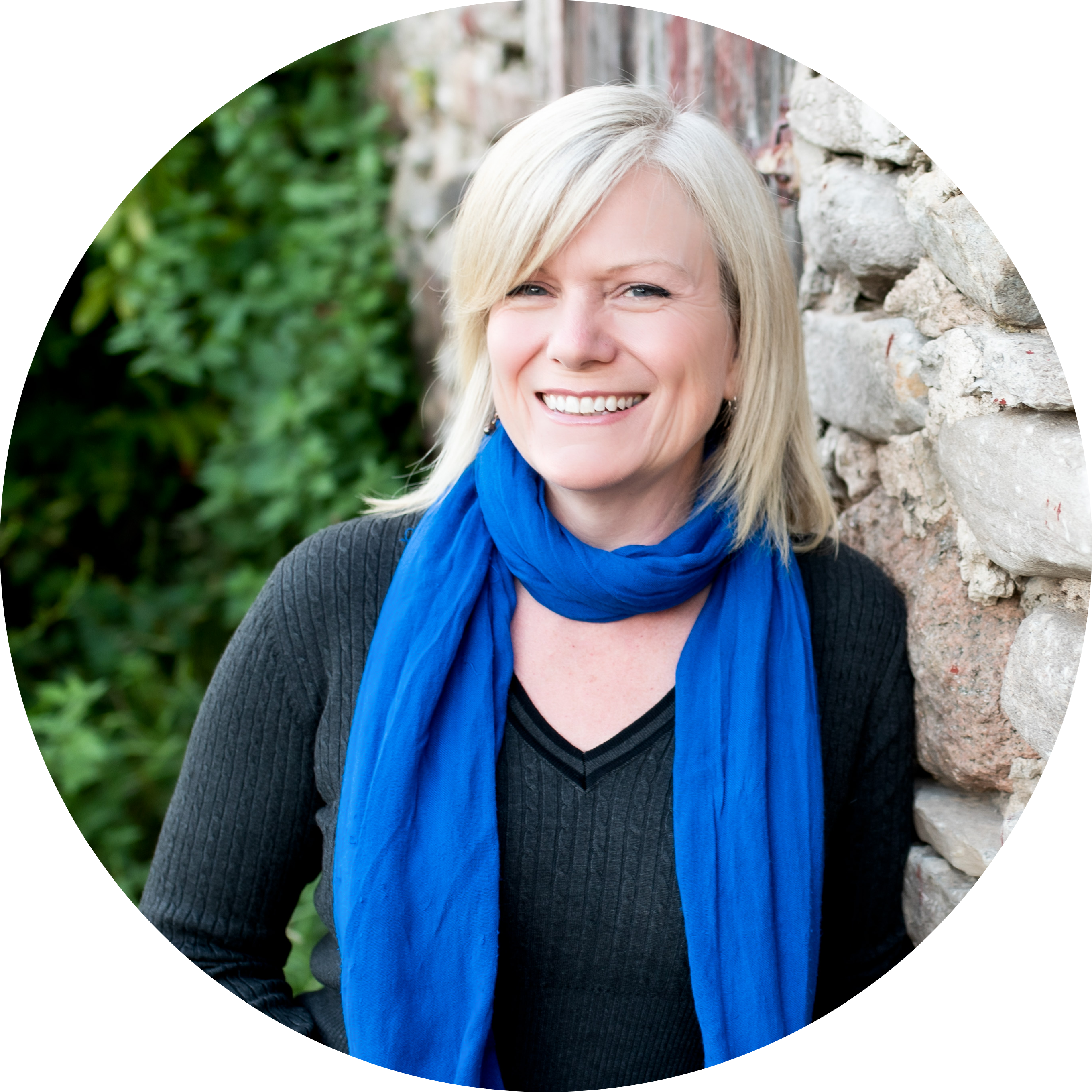 Mary Doyle
KEYNOTE PRESENTATION
Rural Advocate and Canadian Entrepreneur Icon, Co-founder, Rural on Purpose
Mary Doyle is a writer, speaker and certified Futurist. In 2017 she co-founded Rural on Purpose and works with rural communities to envision and build a healthy, sustainable future.
Mary is a speaker with the Talent Bureau in the categories of Leadership, Entrepreneurship and Women's Voice. She has been recognized by the federal government for her commitment to advancing Canadian entrepreneurship, and was named a Woman Entrepreneur Icon by Startup Canada.
Most recently Mary became certified as a Strategic Foresight Practitioner and currently belongs to a global think tank of professional futurists from 56 countries. Today Mary's focus is on promoting "futures thinking" as a way of bringing people together around a shared vision of the future.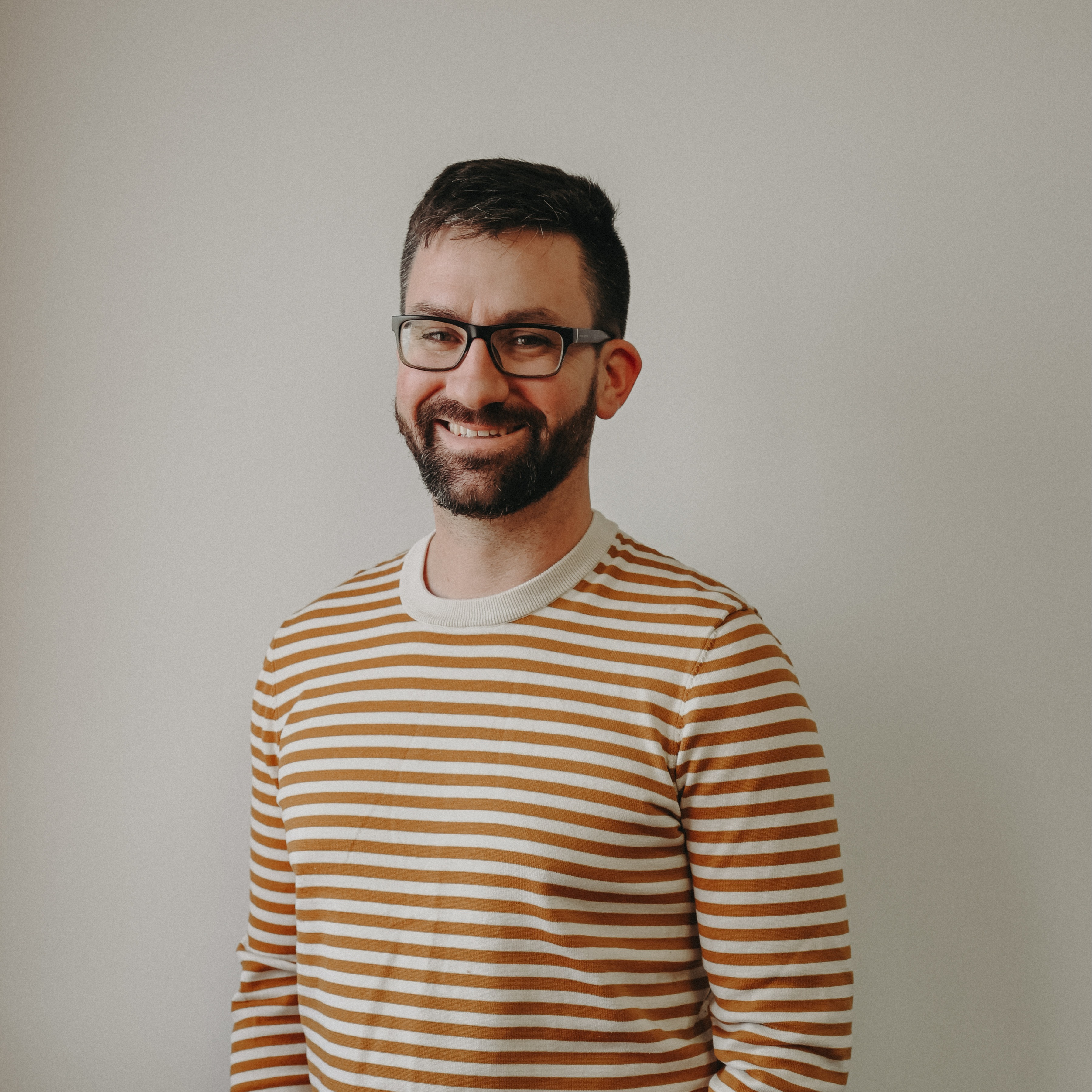 Matthew Enright
Battle River Railway
General Manager
Matthew Enright has been the GM of Battle River Railway since 2015 and has overseen the growth of BRR into a profitable, sustainable short line railway. Matthew has an undergraduate degree in Economics from the University of Alberta and a Master of Arts in Economics from Simon Fraser University. He also farms near Rosalind AB with his wife and three children.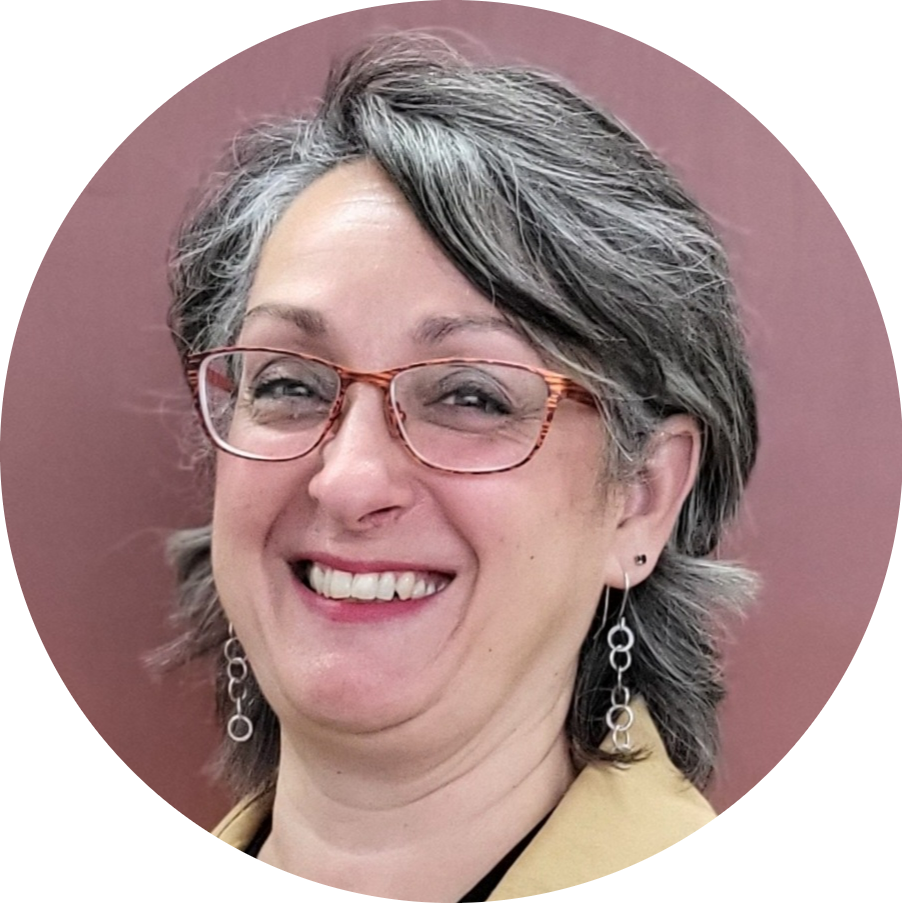 Gillian LaBoucane
Town of Maple Creek
Economic Development Officer
Gillian works with the local business community providing support, overseeing property development and tourism, and marketing the community to potential residents, businesses, and visitors.
Gillian sits on the board of directors of Maple Creek Childcare Cooperative, a new cooperative focused on bringing licensed daycare to Maple Creek. Childcare is one of the keys to retaining and attracting a workforce and business investment.
Gillian has been working in Community & Economic Development field since 2016 and holds the Professional Community and Economic Developer of Saskatchewan (PCED.SK) designation.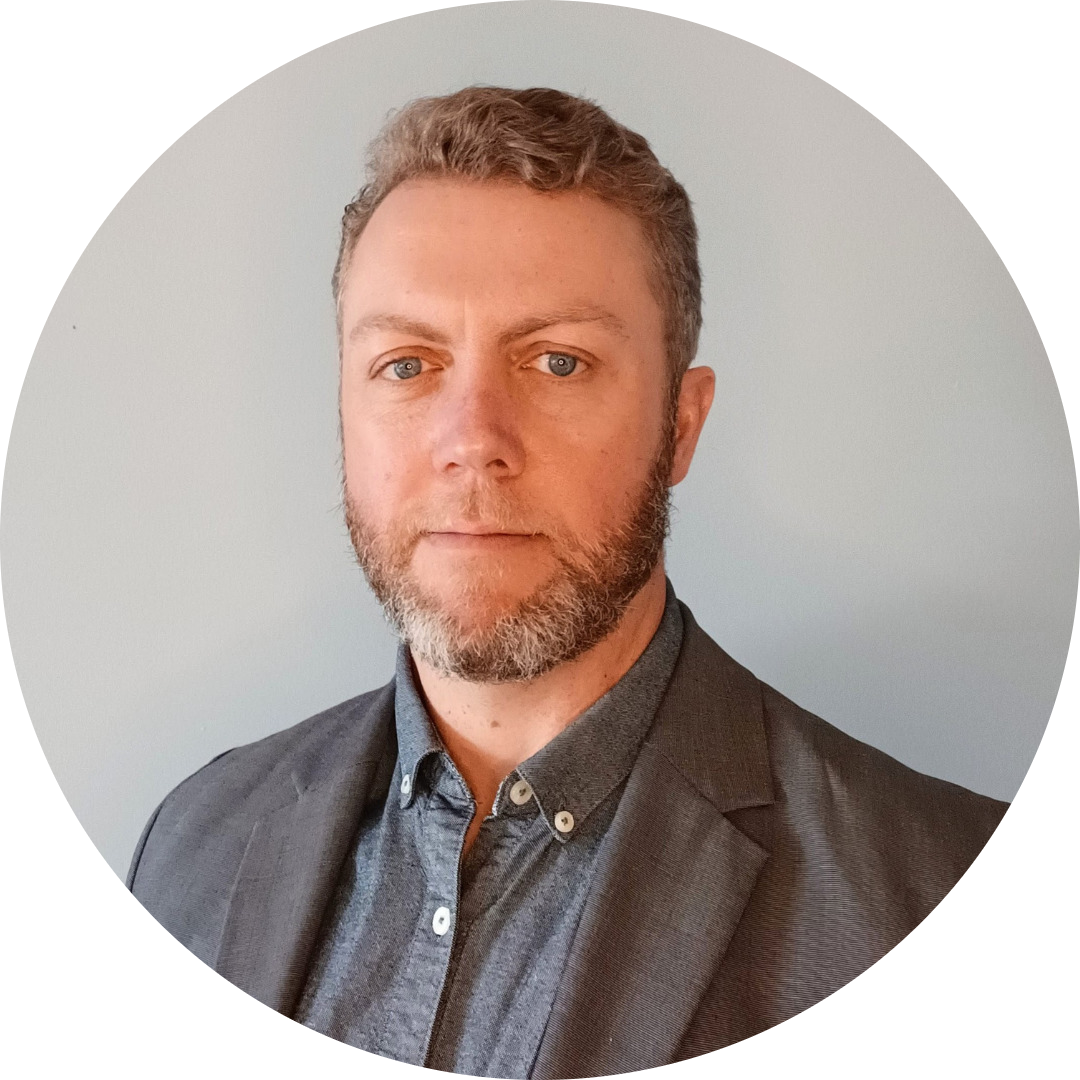 Seth Leon
QUEST Canada
Manager, Programs & Projects
Seth Leon is the Manager of Programs and Projects at QUEST Canada, focusing on the Net-Zero Communities Accelerator. He brings over a decade of experience planning and initiating local economic development projects across Alberta, with expertise in renewable energy, local financing, and business succession. Since 2017 he has worked to advance community energy development by leading workshops and project incubators that have connected municipalities, industry, Indigenous communities, and co-operatives to advance local energy goals. Seth has been active in the not-for-profit and grassroots sector in Calgary, as the former Board Chair of the CommunityWise Resource Centre. He holds a Masters of Development Economics from Dalhousie University (2008).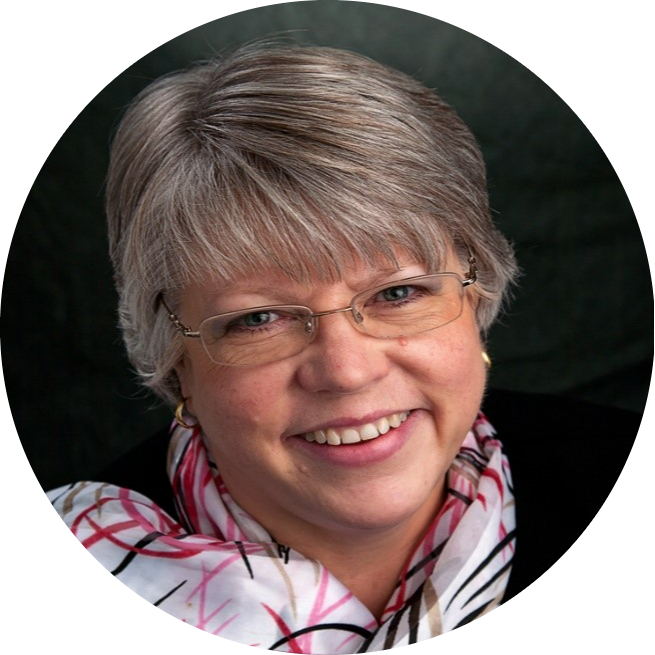 Judy McMillan-Evans
High River Opportunity Development Co-op
Judy is a community developer, project manager, adult educator, and entrepreneur with over 35 years of
experience leading business development projects and developing the capacity of business and non-profit
managers. In this realm, Judy also teaches and advises business owners, non-profit boards, and management
teams on all aspects of organizational strategies and efficiencies.
Judy has worked on several coop development projects with Alberta Community and Cooperative Association
(ACCA) over the past 12 years, which has linked her skills and the cooperative sector and fueled her passion
for local investing through a cooperative model.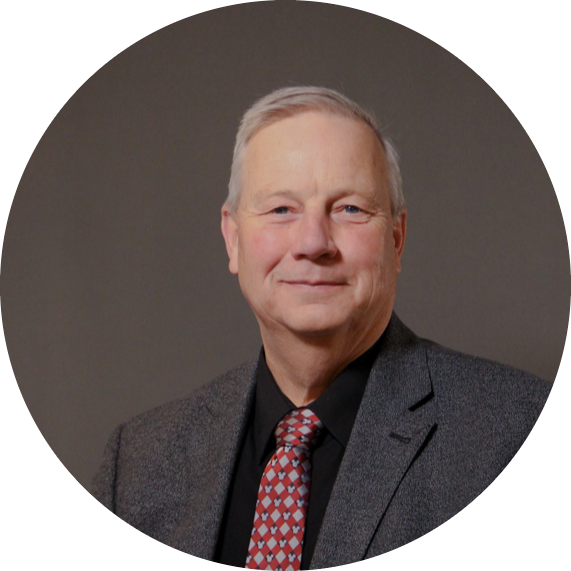 Andy Metzger
EQUS
Chief Executive Officer
Andy was a member of EQUS' Executive Leadership Team for two years prior to becoming CEO, leading EQUS' Operations Group through multiple innovative projects including the deployment of Canada's first ultra-rural smart grid and the construction of a near net-zero office facility, as well as a period of record growth for EQUS.
His career in Central Alberta's electrical and construction industries led Andy to hold several executive positions prior to EQUS. A seasoned executive, Andy now oversees a team of over 100 employees in Innisfail, Onoway, Medicine Hat, and Claresholm. This team provides quality, reliable electricity distribution services to over 12,000 rural Albertans in 26 rural Counties and Municipal Districts between Barrhead and the U.S. border.
Andy is committed to further developing and strengthening EQUS' values-based culture and leadership model and to continuing to ensure that EQUS' values of Quality, Community, Accountability, and Knowledge are reflected in EQUS' corporate culture and that they guide day-to-day decisions and strategic priorities.
He is also committed to supporting the rural communities that EQUS serves both with their electricity services and with community-level sponsorship and support. Ensuring that rural Alberta businesses and industry continue to have access to reliable, competitive, and sustainable electricity distribution and innovative electricity solutions.
Andy's commitment to community development has also led him to participate in several community initiatives personally, including joining the United Way of Central Alberta's Priority Impact Team where he has volunteered for over five years. Andy is also the past Chair of the Foundation for Red Deer Public Schools and has sat on the Board of Directors for over five years. As the EQUS CEO Andy sits on the Operation Round Up committee, which distributes grant funding to non-profits that serve youth and seniors in the EQUS Service Area with the goal of developing sustainable community supports in rural communities.
The future of rural Alberta is diverse, and Andy is prepared to lead EQUS in adapting and innovating into the future, transitioning the past 70 years of co-operative success into the next.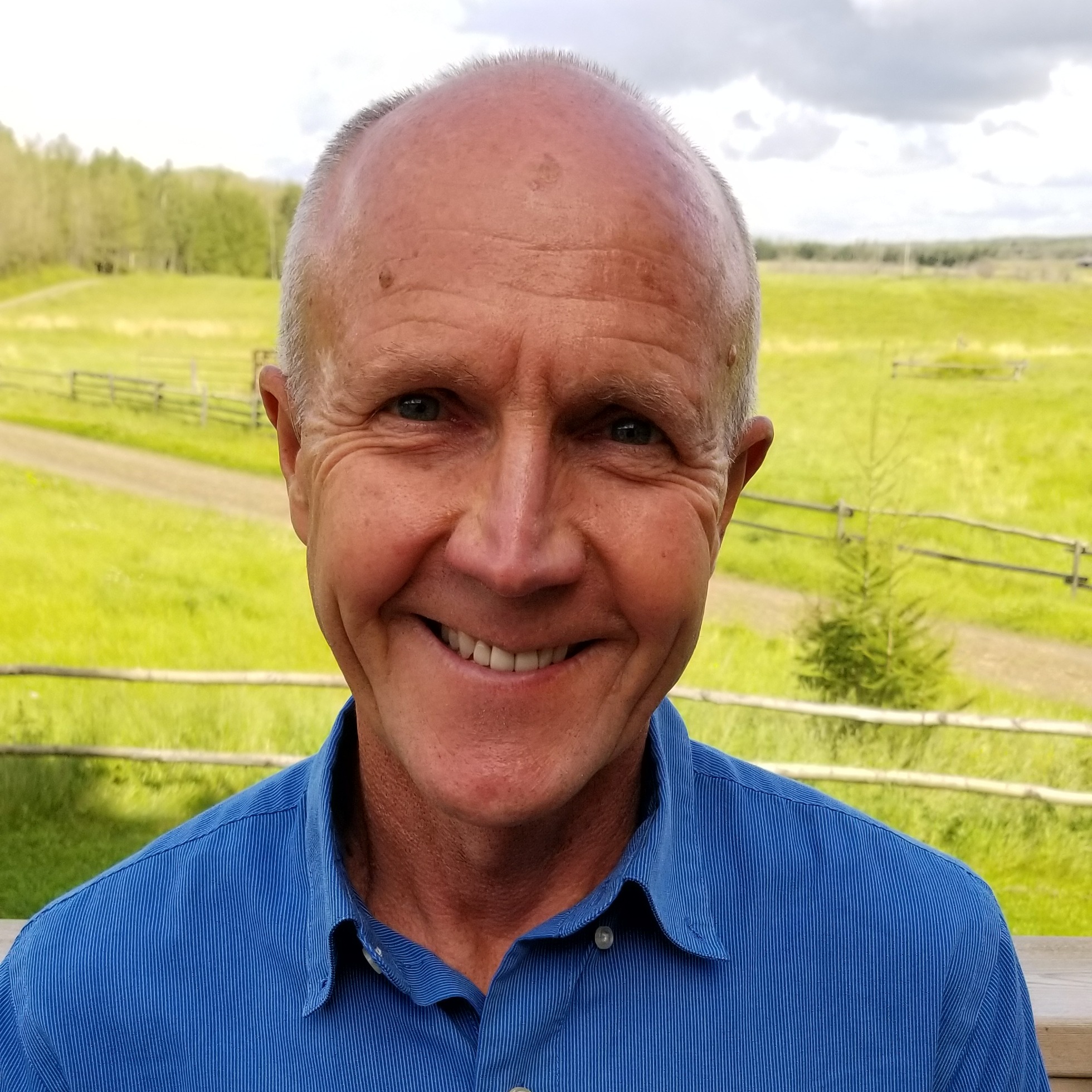 Dan Ohler
Alberta Community and Cooperative Association
Opportunity Development Co-operative Expert
Dan is a proud husband, father, life-long entrepreneur, and community-builder.
Dan was instrumental in the incorporation of Sangudo Opportunity Development Co-operative (SODC) in 2010. This led to working with ACCA developing the Unleashing Local Capital program. He has spoken about Opportunity Development Co-ops in dozens of communities across Western Canada, the Yukon, and the USA, inspiring numerous ODCs. He works with the ACCA team to support new/existing ODCs. A great example of this is the Vermilion Community Development Co-operative through the Peavey Industries initiative.
Dan is a Professional Certified Coach with the International Coaching Federation, a Master Practitioner of Neuro-Linguistic Programming, and has numerous other certifications which allow him to bring out the best in community leaders.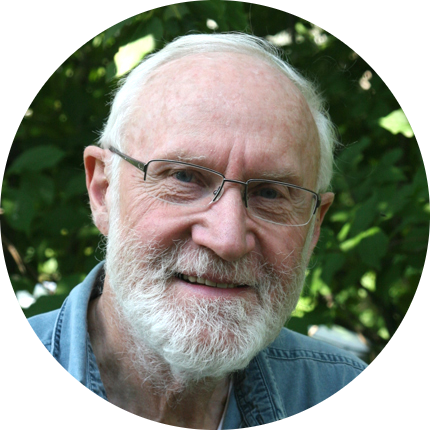 Don Pettit
Peace Energy Cooperative
Executive Director
Don Pettit is the Executive Director of Peace Energy Renewable Energy Cooperative. Don is a founding member of the cooperative, which was western Canada's first renewable energy investment cooperative established in 2003. It now has over 640 members from across western Canada. He is a widely published energy journalist and public speaker on climate change and sustainable energy.
Don and Peace Energy Co-op were deeply involved in the creation of Bear Mountain Wind Park near Dawson Creek (pop. 12,000), BC's first commercial wind facility, now powering some 35,000 homes. Peace Energy Co-op has designed and installed more than one million watts of roof top solar in northern BC and northwest Alberta. They are now pioneering north western Canada's first cooperatively financed, owned and operated solar farm (5 MW) near the Town of Peace River, Alberta.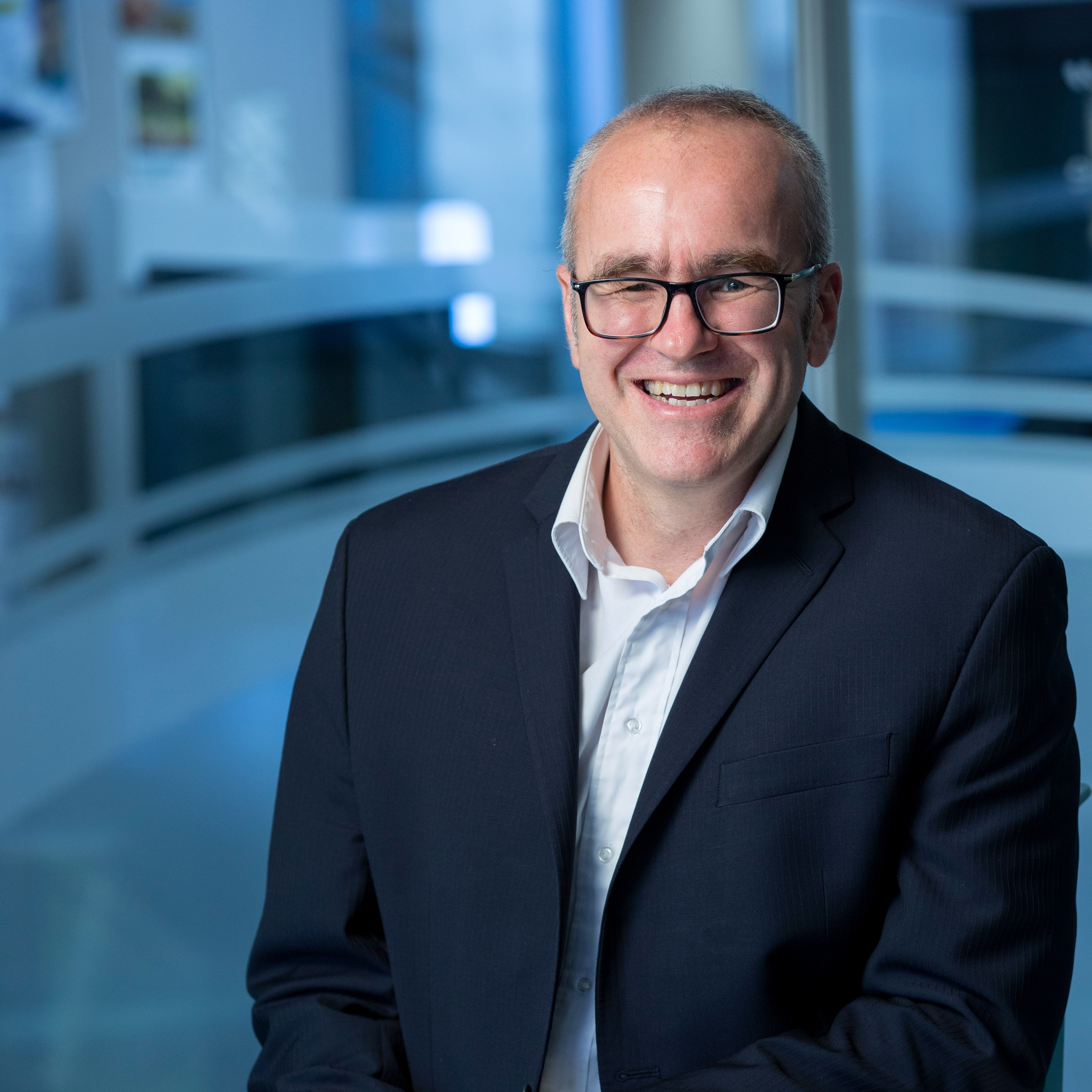 Marc-Andre Pigeon
Canadian Centre for the Study of Co-operatives
Director
Marc-André Pigeon is the director of the Canadian Centre for the Study of Co-operatives and an assistant professor (without term) in the Johnson Shoyama Graduate School of Public Policy (JSGS). His research interests center around the study of co-operatives, money and banking, and governance. Prior to joining the JSGS, Dr. Pigeon worked as the assistant vice president of financial sector policy at the Canadian Credit Union Association, where he was responsible for monitoring, researching and advocating on behalf of credit unions. He has also served as an advisor at the Department of Finance, a lead analyst for two major Parliamentary committees (Senate Banking, Trade and Commerce; House of Commons Finance), an economist at the Levy Economics Institute, and a business reporter for Bloomberg Business News.
Dr. Pigeon holds a PhD from Carleton University in mass communications, a master's degree in economics from the University of Ottawa, and a journalism degree from Carleton University. Dr. Pigeon has served on several non-profit and charitable boards, including the Co-operative Development Foundation (CDF), the Saskatchewan Co-operative Association, and Saskatoon Unitarians.
In his spare time, he enjoys all-season camping with his family and their dog Pepsi and volunteering as a mechanic at Bridge City Bicycle Co-operative.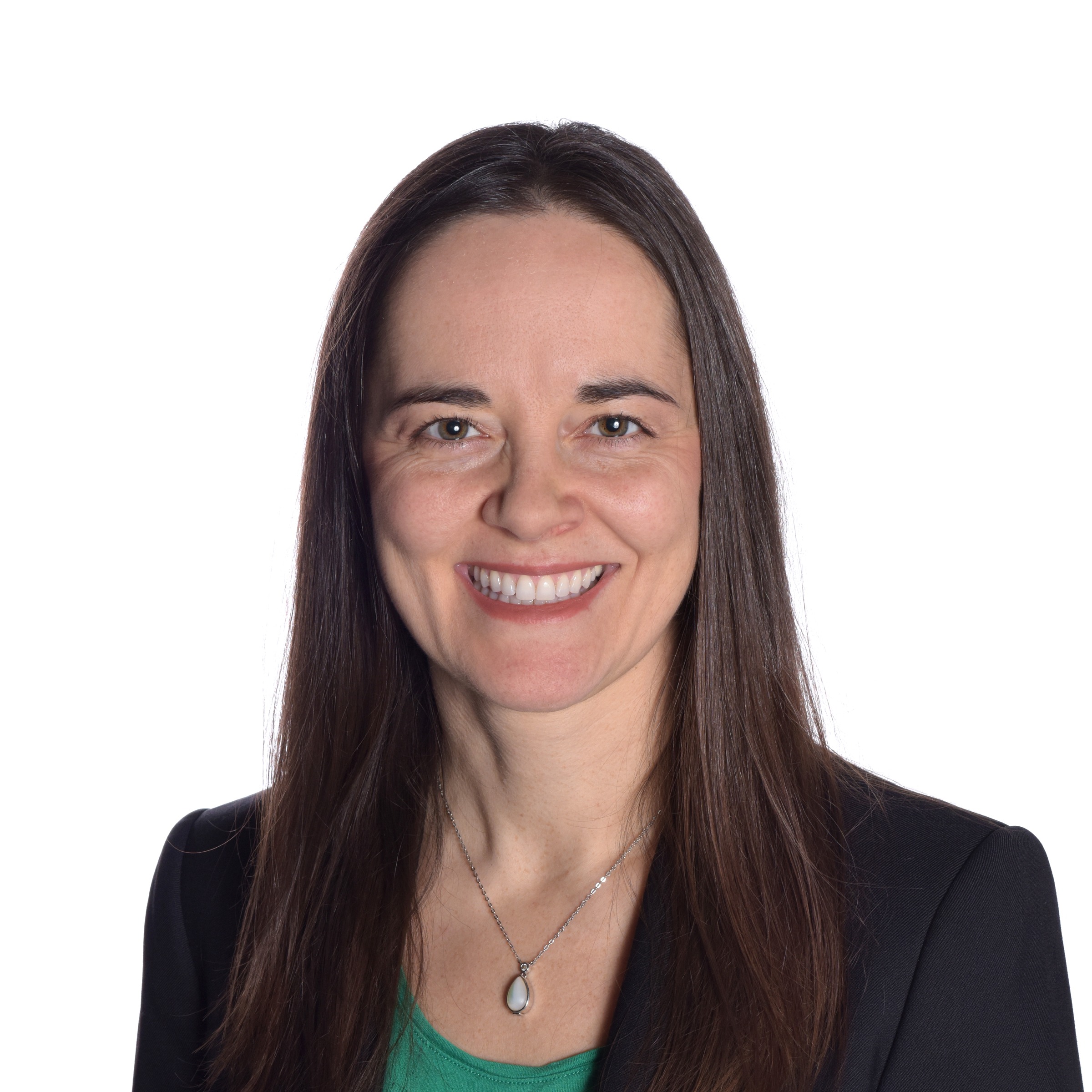 Dionne Pohler
Edwards School of Business, Johnson Shoyama Graduate School of Public Policy
Co-operative Retailing System Chair in Co-operative Governance
Dr. Dionne Pohler is an Associate Professor at the University of Saskatchewan Edwards School of Business and the Co-operative Retailing System Chair in Co-operative Governance at the Johnson Shoyama Graduate School of Public Policy and the Canadian Centre for the Study of Co-operatives. Dionne was involved in community-engaged research that led to the creation of Co-operatives First, a business development and community-building organization that works with rural and Indigenous communities to address their needs through the co-operative model. Her work in this area was recently published in a research volume she co-edited titled Building Inclusive Communities in Rural Canada (2023: University of Alberta Press).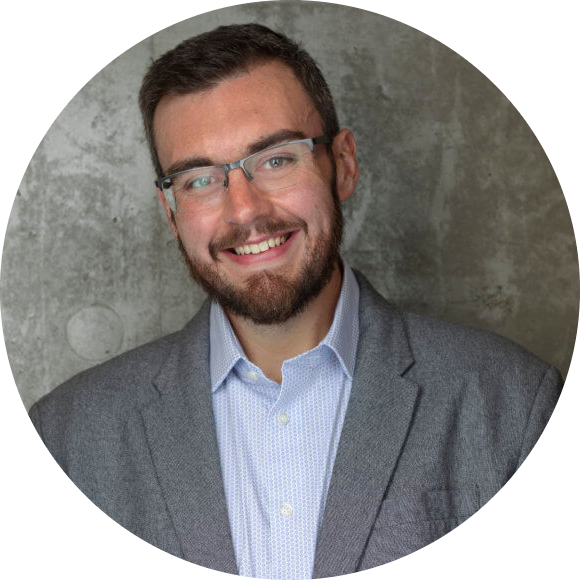 Kyle White
Co-operatives First
Director of Education
Kyle is the Director of Education with Co-operatives First, where he leads the development and delivery of start-up support services on online courses for Co-operatives First. Originally from Newfoundland and Labrador, Kyle has worked his way across Canada, focusing on community economic development in rural and Indigenous communities. With degrees in Geography and Public Policy, Kyle's educational background has focused on community development, governance, and organizational policy. Aside from his work with Co-operatives First, Kyle stays busy as a volunteer, history enthusiast, and long-distance runner.
Hotel
We are so pleased to partner with the Camrose Resort Casino Hotel who has offered a discounted rate for our conference guests. Please phone 1-888-784-8441 and say that you are attending the RRED Conference to receive a rate of $129.00/night (and a free drink per room!) Cut off for booking at the conference rate is September 5, 2023.
Other hotel options in Camrose include:
Partners & Sponsors
A special thank you to our partners and sponsors for their contributions to the Reimagining Rural Economic Development Conference: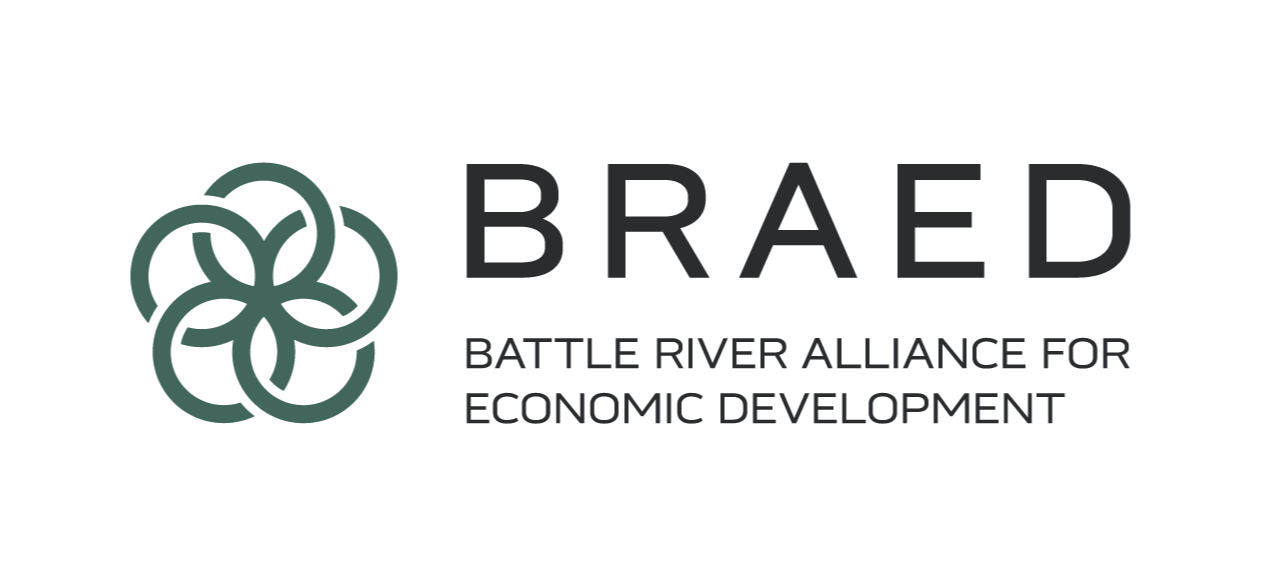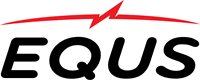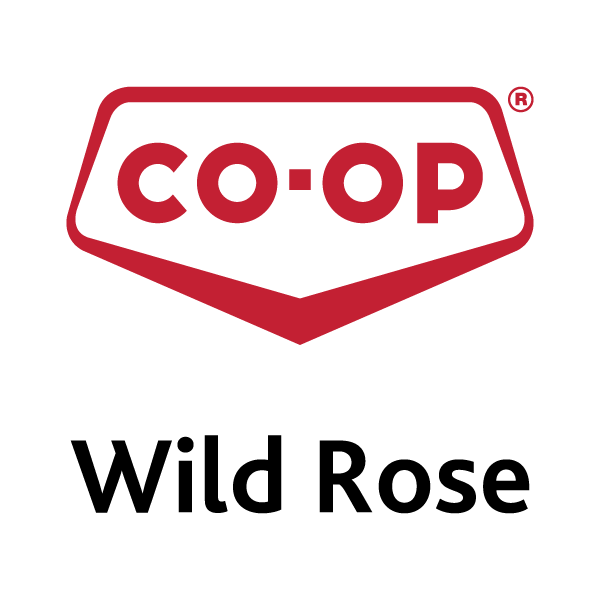 FAQ
Can I cancel or transfer my registration?
Cancellation, Refunds and Transfers Policy
The ACSRC incurs expenses in advance of the Conference. As a result, we engage the following policy for cancellations, refunds, and transfers: 
If you are no longer able to attend the event, you can transfer your registration to a colleague (up to two days before the start of the event preferred)
If you are unable to transfer your registration, the ACSRC can offer the following:
Full refund minus a $50 admin fee up to 30 days prior to the event
50% refund minus a $50 admin fee up to 2 weeks prior to October 25, 2023.
No refund within two weeks of the first day of the event.
The ACSRC is not responsible for any other expenses, such as travel or hotel. 

To transfer your registration or to cancel it, contact Kate McConnell at kate.mcconnell@ualberta.ca
Are meals included with my registration?
Yes! We will provide a daily light breakfast with coffee/tea service, lunch, and several coffee/snack breaks throughout the conference.
NEW! Evening Social and Keynote Presentation: We're excited to announce that we've added an Evening Social and Keynote Presentation on October 25th. Even better? The keynote will be made by Rural Advocate and Canadian Entrepreneur Icon, Mary Doyle. Even better than that? Access to this special evening is included in your conference registration fee!
Keynote Presenter: Mary Doyle, Rural Advocate and Canadian Entrepreneur Icon, Co-Founder Rural on Purpose
Evening Social: Hit up the cash bar, enjoy complimentary hors d'oeuvres, and enjoy an evening connecting with like-minded community leaders!
When: Evening of October 25th (4pm-6:30pm)
Where: Jeanne & Peter Lougheed Performing Arts Centre, Camrose
A special thank-you to the Alberta Association of Agricultural Societies for sponsoring this special evening social!
Can I see an agenda and speaker/session details prior to the event?
Absolutely! Details are being finalized, however, you can view a draft agenda on the event homepage.
Once you've registered, you can also go to the conference app, where you can locate all info on speakers, agenda, sponsors, etc. How can you access the conference app? In your registration confirmation email, there will be two buttons. When you click on the 'View Confirmation' button, it will go to your registration info. When you click on the 'Join Event' button, it will take you to the event app where you can access the agenda, speaker profiles, sponsor info, etc (details added as they are confirmed).
Where are my accommodation options? Do you have a preferred hotel with special rates for the Conference?
Conference guests are responsible for booking/paying for their accommodation.
We are so pleased to partner with the Camrose Resort Casino Hotel who has offered a discounted rate for our conference guests. Please phone 1-888-784-8441 and say that you are attending the RRED Conference to receive a rate of $129.00/night (and a free drink per room!). Cut off for booking at the conference rate is September 5, 2023.
Other hotel options in Camrose include:
Where can I park and how much does it cost?
Campus parking for this conference is included in your registration fee!
A couple of weeks before the conference, you will receive an email with parking details and a visitor parking permit to print out and put on the dash of your vehicle. The second page of the visitor parking permit will guide you where to park (and we'll have signs posted).
We're also looking into hotel shuttle options. Stay tuned for info!
Who can I contact if I have questions?
You can contact ACSRC Coordinator, Kate McConnell at kate.mcconnell@ualberta.ca or 780-679-1502
Email sent
Check your inbox for an email with a magic link.