The Fairmont Banff Springs Hotel
Banff, Alberta, Canada
Paste 2023 seeks to explore the considerations needed to raise mining industry leaders' awareness of how important tailings stewardship is to long-term industry sustainability.
AGENDA
Click here for the Final Paste 2023 Conference Program!
REGISTRATION FEES

All prices are in CAD dollars.


Student Registration Scholarship! 


The Paste 2023 Organizing Committee is excited to announce that Shreyas Aralumallige from Syracuse University has received the full Student Scholarship Registration for Paste 2023. Thank you to AGNICO EAGLE for their sponsorship of this award.
If you have any questions regarding registration fees, sponsorship or exhibitor opportunities please contact Sally Petaske at sally.petaske@ualberta.ca
Click HERE for the registration cancellation policy.
Speakers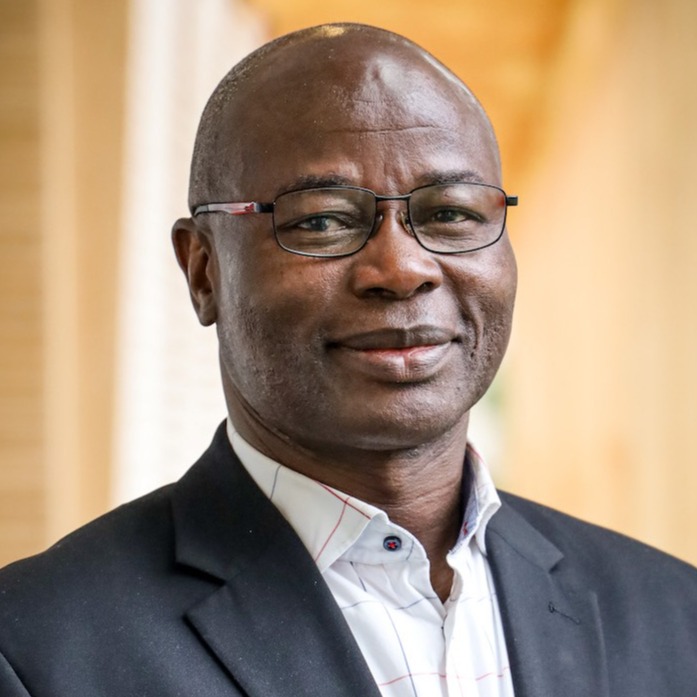 Tikou Belem
Université du Québec en Abitibi-Témiscamingue (UQAT)
Professor
Professor of Geomechanics and GeoEnvironmental Engineering
Research Institute of Mining and Environmental (RIME)
Université du Québec en Abitibi-Témiscamingue (UQAT)
Dr. Tikou Belem is a Professor of Geomechanics and GeoEnvironmental Engineering at the Research Institute of Mining and Environmental (RIME) of the Université du Québec en Abitibi-Témiscamingue (UQAT). He started working on mine fills since 1998 and accumulate over 24 years of experience in industry-related research on solid mine wastes management, including cementitious materials through underground mine backfilling. Thanks to the proximity of UQAT to the numerous mines in Abitibi-Témiscamingue, Prof. Belem has developed a strong expertise on mining with backfill. He has also served as a specialist external reviewer for some consulting engineering firms.
Dr. Belem has contributed to the realization of numerous technical service contracts on mine backfills with almost all the mining companies operating in Quebec and many others internationally (Finland, Mali, Mexico, Sweden). Prof. Belem has also attracted the trust of many engineering consulting firms in Canada and abroad to benefit from his strong expertise on mine backfills.
Concerned with the need to always find practical, reliable, and affordable solutions for the mining operations with backfill, Prof. Belem has largely contributed to the development of physical models simulating the hydro-mechanical properties of backfilled mine stopes at the laboratory scale. Dr. Belem's work on the backfilling sequencing was awarded the Best paper award at the 23rd World Mining Congress, organized by the Canadian Institute of Mining, Metallurgy and Petroleum (CIM).
More recently, Dr. Belem carried out a major research project on the evaluation of the performance of superabsorbent polymers in the management of mine tailings in terms of dehumidification, cemented paste backfill preparation, retention of heavy metals and metalloids, and creation of a barrier layer to water and oxygen.
Since 2003, Prof. Belem has implemented a course on mine backfills whose presentation notes are highly valued by rock mechanics and ground control engineers in the mining industry. This course is given to undergraduate students in mining engineering and to graduate students in mineral engineering at UQAT and Polytechnique Montréal.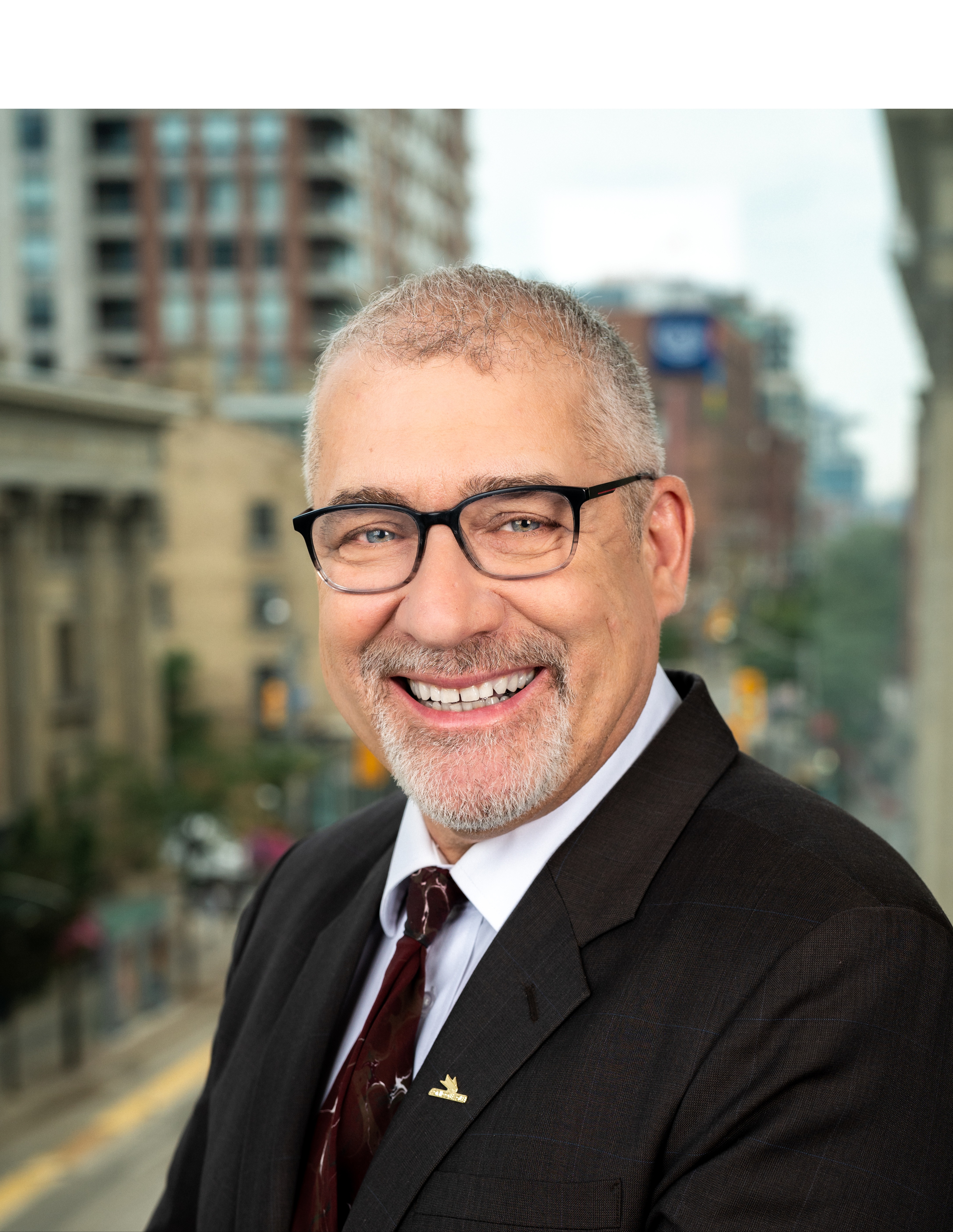 Michel Julien
Agnico Eagle Mines Limited
Vice-President, Environment and Critical Infrastructure
Michel Julien, P.Eng., MSc, PhD, FEIC, ASC, is Vice-President, Environment and Critical Infrastructure for
Agnico Eagle Mines Limited (AEM). He joined AEM in 2011. In his current role, he is providing guidance,
mentoring and alignment on strategical issues on environmental management, mine waste and water
management and site rehabilitation. Prior joining AEM, he was with Golder Associates Ltd (Golder)
between 1990 and 2011 where he was Principal in the field of environmental management in mining.
Dr. Julien has also been involved with University of Toronto since 2012 as Adjunct Professor at the
Lassonde Institute of the Civil and Mineral Department. He has been co-responsible of the course
Environmental Management in Mining since 2012. He is also Director at Large on the Board of the
Canadian Dam Association (CDA) since 2021. Over the years, he has authored or co-authored several
articles, publications and presentations in the field of mine waste and water management.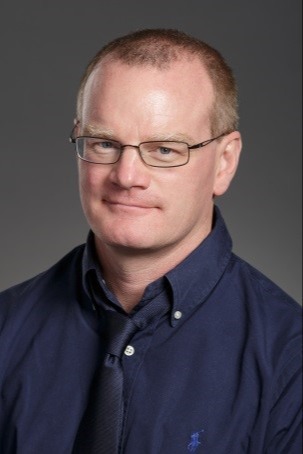 David Machin
Antamina, Peru
Senior Manager Tailings Strategy
David has over 30 years' experience as a consultant and corporate employee working on a variety of projects in Australia, Europe, South-east Asia, Africa, North and South America. This experience has included; assessment of tailings, waste and operational facilities for corporate governance of tailings facilities and water dams, financial due diligence, mine closure planning, technical feasibility and implementation methodology and schedules; construction management of tailings and water management facilities; design, monitoring, and inspection of tailings and water management facilities; design of soil covers on waste rock spoil piles and tailings facilities; development, costing and implementation of mine closure plans; rehabilitation of acid mine drainage; design and supervision of site investigations for civil geotechnics, hydrogeology and hydrology; evaluation and modelling of potable and process water supplies; hydrological evaluation and design of river diversions and stormwater runoff control measures; evaluation, design, modelling and construction management of sediment and erosion control measures for storm water runoff; and design and installation of automated performance monitoring instrumentation.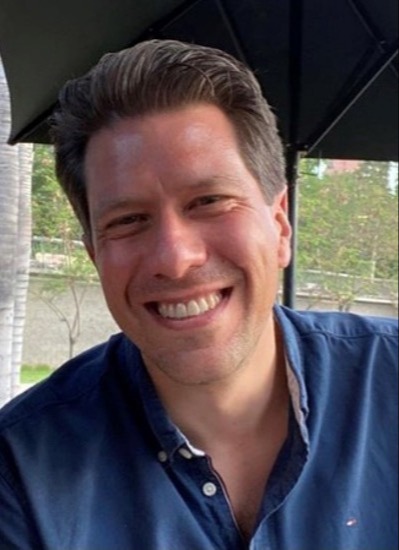 Yure Mladinic
Rio Tinto Copper
Manager Research & Development
Yure Mladinic is Manager Research & Development within Rio Tinto Copper based in Brisbane, Australia. He graduated with an engineering degree from Universidad de Santiago de Chile and obtained an MBA from Vlerick Business School in Belgium.
In his current role he has supported the shaping of the Rio Tinto Copper technology pipeline by accelerating key programmes with a focus on growth and strategic priorities. This has included establishing a partnership with BHP to jointly accelerate the development of tailings dewatering technology.
Yure has over 15 years of experience in the mining industry including JV management and governance, partnerships, technology development, capital projects, mine operations and technical. He is passionate about teamwork, partnering internally and externally, and designing and implementing innovative solutions.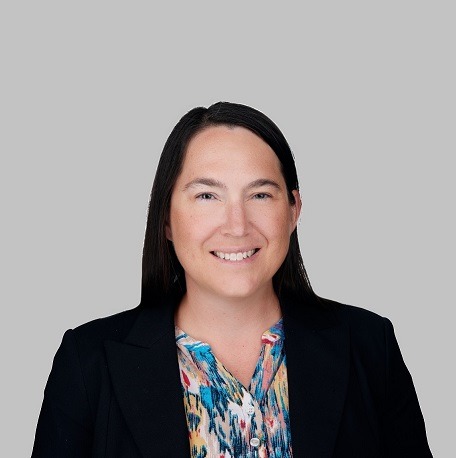 Clara Balasko
BHP
Head of Planning and Technical
Clara Balasko is the Head of Planning and Technical for BHP Legacy Assets. The Legacy Assets team manages 23 sites in various stages of closure across Canada and the United States of America. Clara is a civil engineer with 20 years of experience spanning geotechnical, environmental, and closure design, execution, and construction management focusing on lifecycle management of tailings storage facilities.
She has a Bachelor's in Geology from Texas A&M University and a Master's in Geological Engineering from the University of Nevada, Reno. She started with BHP 4 years ago as a Responsible Tailings Facility Engineer for BHP's 18 tailings storage facilities in the US and held the Geotechnical Manager position prior to her current role. Before joining BHP, she also worked as a consultant on projects in the Americas, Australia, and Asia.
Projects she worked on include 1) design and field engineering for closure of plant facilities, tailings impoundments, waste rock dumps, and a heap leach facility as part of the BHP San Manuel Mine Closure, 2) design of the tailings and waste rock storage facility in Papua New Guinea that required the design of a two large (greater than 200 m) earthen dams in an area of high seismicity, and 3) operational support for a tailings storage facility at a Copper Mine in eastern Nevada.
Location details
Address: Fairmont Banff Springs, 405 Spray Avenue, Banff, AB, Canada
Register
Email sent
Check your inbox for an email with a magic link.
Travel questions
Jen Stogowski
jen.stogowski@ualberta.ca
1-780-492-2176
Event questions
Sally Petaske
sally.petaske@ualberta.ca
1-780-481-5425
Social Networks
LinkedIn
© Copyright 2023 Groupize All Right Reserved