Mind-Body Wellness Fair 2022
Fri, May 20, 2022 - Sat, May 21, 2022
From 09:00 AM to 02:30 PM UTC
Join us for this virtual Fair using the Remo platform. We will hear from world-class Saybrook presenters on humanistic topics of interest and live artistic performances. There will be virtual booth spaces comprised of vendors offering engagement in the health and wellness of your whole being (Art, Music, Financial, Family, and More). The Fair is guaranteed to be informative, interactive, and fun!
If you are interested in becoming a vendor for a virtual booth at this event, please complete our vendor's application: Click Here
Sign-up Here for the Pop-up Digital Book Store: Click Here
Sponsors
Gold Sponsors

Mission Community Hospital
Silver Sponsors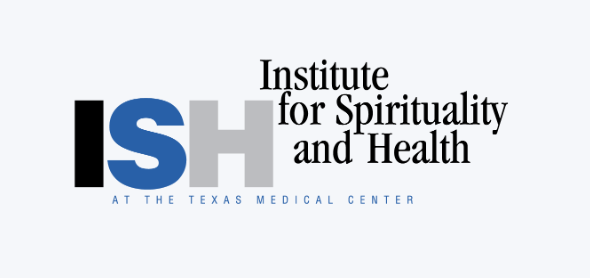 Institute for Spirituality & Health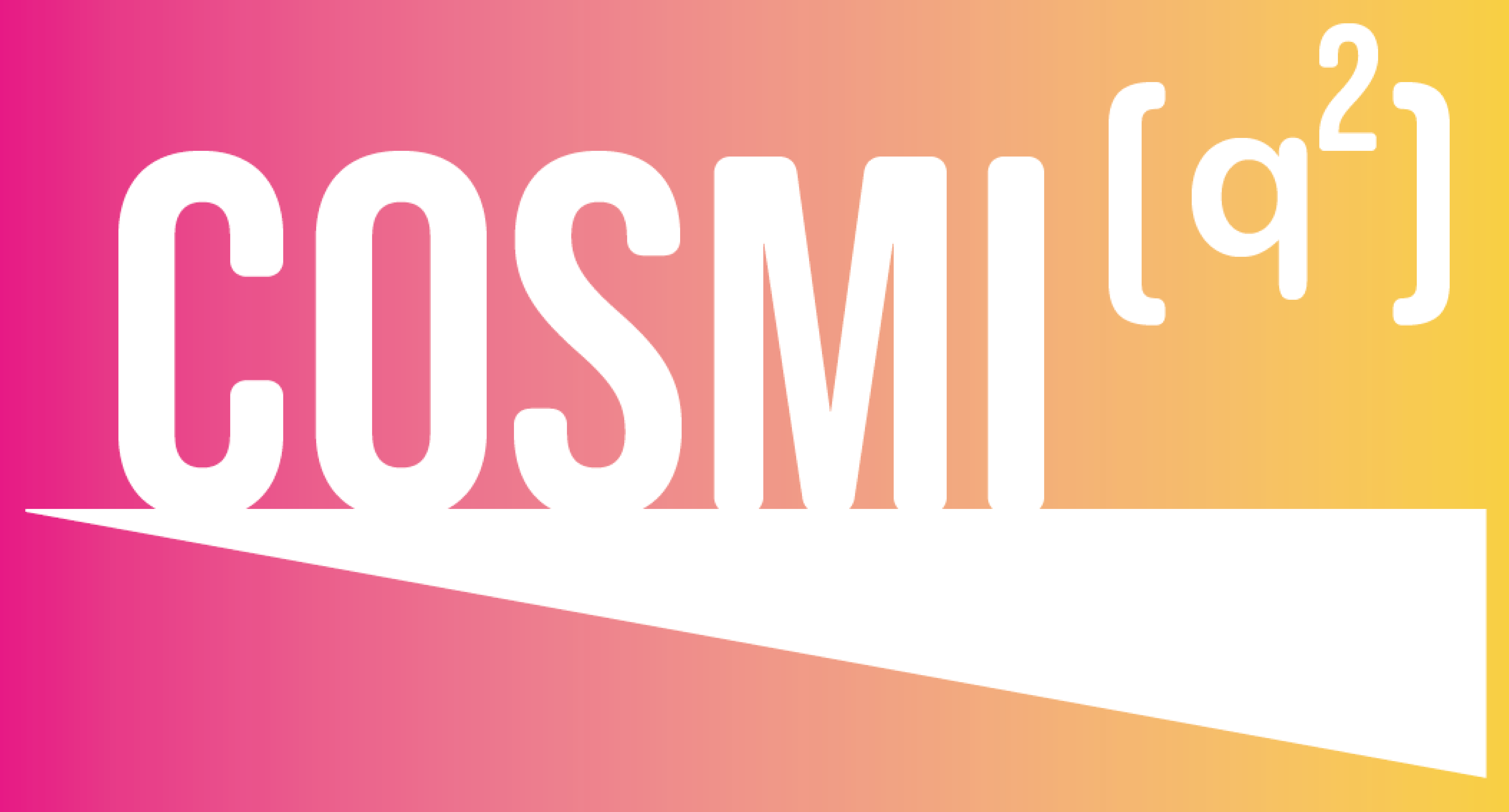 Jeremiah Pearcey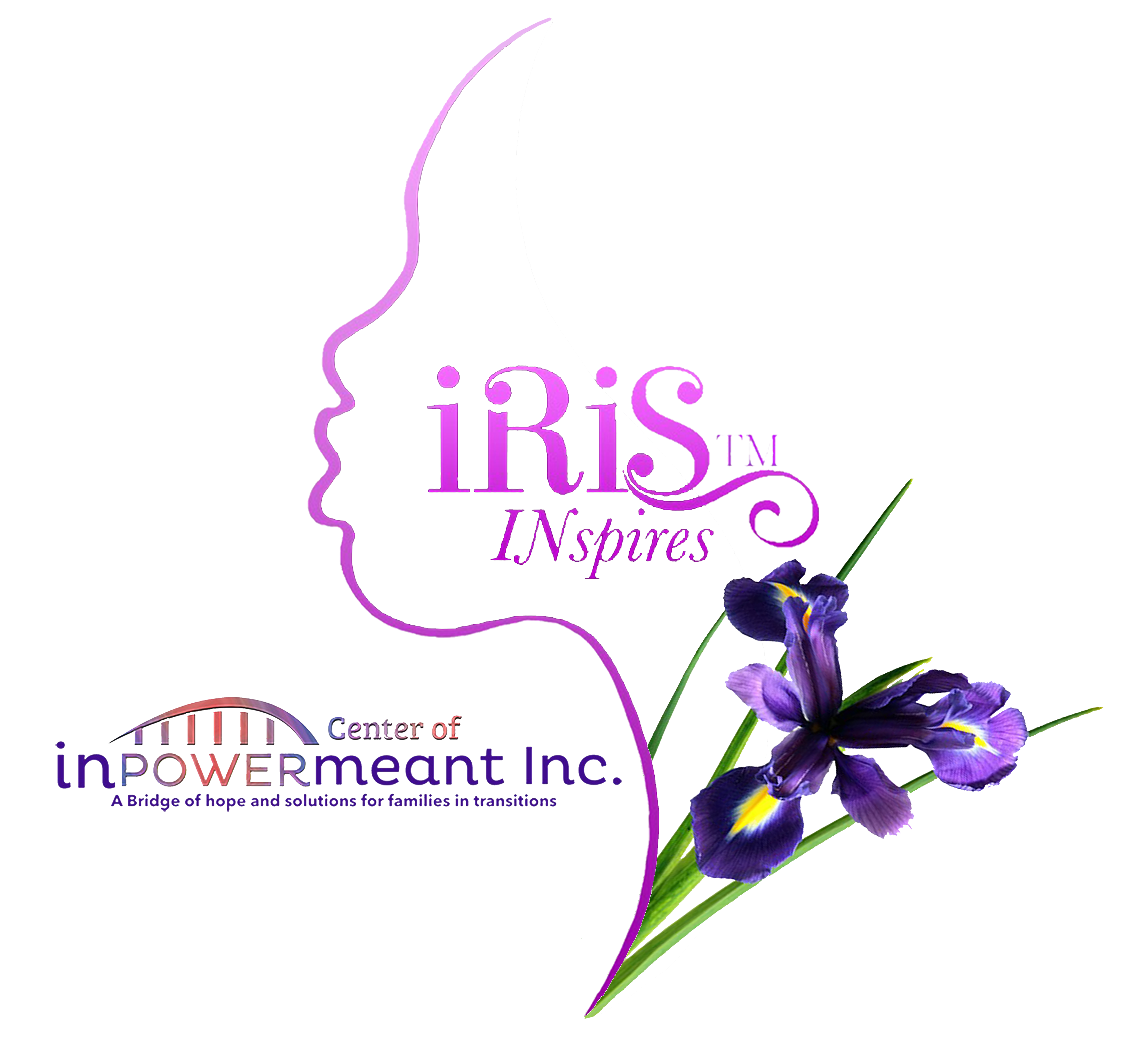 Lurinda Sumpter
Register
Email sent
Check your inbox for an email with a magic link.