Fri, Apr 16, 2021 - Sun, May 2, 2021
Learning Classic Grounded Theory
Learning Classic Grounded Theory
Overview:
The Learning Classic Grounded Theory micro-credential will provide an overview of classic grounded theory and each step of the process of conducting a study from start to finish. This program will be useful for novice and student researchers, academics who are interested in learning more about the method, and dissertation committee members who are serving on dissertations using classic grounded theory.
Participants will need to attend 4 sessions from the Classic Grounded Theory Conference, participate in online discussion and complete an assessment to receive a badge.
Logistics:
This micro-credential program is offered as a part of the Classic Grounded Theory Conference on April 16-18, 2021. There is no additional fee to attend the conference, but you must register at https://classicgroundedtheory.org/
Location: This program will be held virtually over Zoom. All access links will be provided. Participants are responsible for ensuring they have adequate internet bandwidth to stream Zoom recordings and participate in a live Zoom session. Review your internet capabilities and join a Zoom test meeting on the Zoom website to ensure you have adequate bandwidth.
Conference Dates: April 16-18, 2021
Program Dates: April 16- May 2, 2021. Participants will attend 4 conference sessions, either live or prerecorded, and participate in discussion and assessment activities. All work must be done by April 25th to receive the micro-credential badge.
Eligibility: This program is appropriate for novice and student researchers, as well as more experienced academics with an interest in Classic Grounded Theory
Micro-credential: Digital badge from Saybrook University
Program Fee: $44 USD General registration/ $34 USD for TCS faculty, staff, students and alumni (includes TCSPP, PO, SAY, COL and KHSC)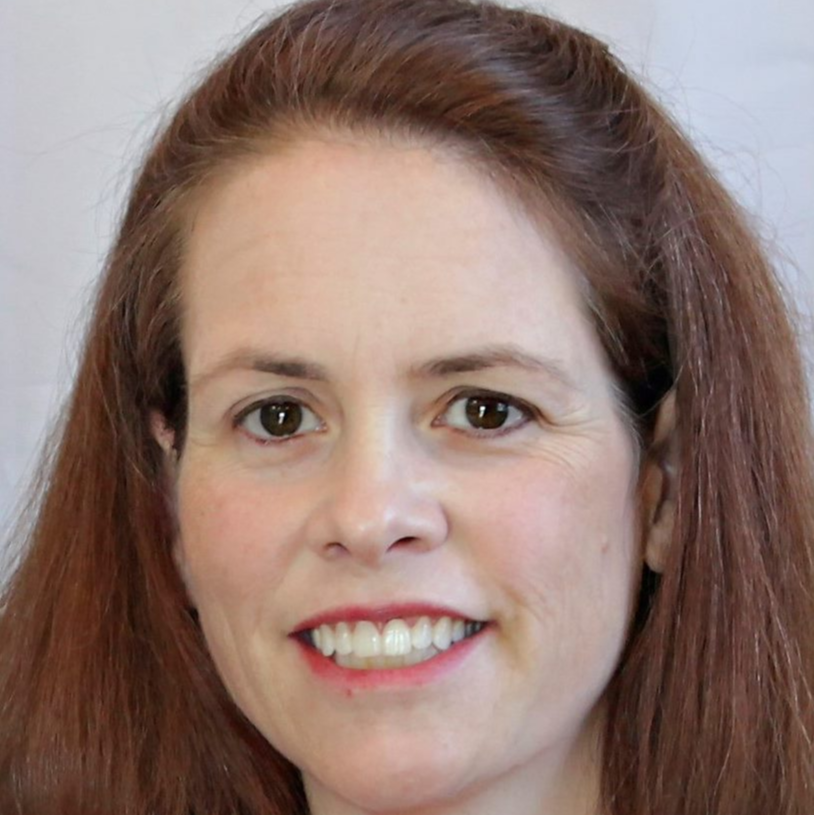 Kara Vander Linden, EdD
Conference Developer, Research Faculty Member Saybrook University
Dr. Kara Vander Linden is scholar-practitioner and lifelong learner. As a scholar she believes in the importance of research and its role in creating research based best practices. As an educator she believes using research based best practices to meet students where they are in their current knowledge base and moving them forward in their learning. As a lifelong learner she believes in the important of continuing to learn and grow throughout one's lifetime.
Dr. Vander Linden has been a classic grounded theory (GT) researcher and educator for over 15 years. She currently teaches research and supervises classic GT dissertations at Saybrook University. She is a peer reviewer for the Grounded Theory Review and is the founder of the Institute for the Advancement of Classic Grounded Theory (IACGT).
Dr. Vander Linden received her doctorate in education from Fielding Graduate University with specializations in classic grounded theory and higher education. She has a master's in special education from the University of North Carolina and a BA in mathematics from Queens University. She also has special training in working with children with dyslexia and reading disabilities. 
.
TCS Micro-credentials explore a concept within a global and/or community context. They apply theoretical, professional and practical knowledge related to preparing innovative, engaged, and purposeful agents of change to serve a global community.
This micro-credential is offered by Saybrook University, a TCS Education System Affiliate.
Learners in this course will earn:
a digital badge from Saybrook University
Frequently Asked Questions...
What is the cost to attend the Classic Grounded Theory online conference?
There is no cost to attend the conference, the cost listed is for the micro-credential program, Learning Classic Grounded Theory.
How do I register?
What are the dates of the micro-credential program?
April 16- May 2, 2021. The micro-credential program consists of attending live or viewing recordings from 4 conference sessions. Participants in the micro-credential must attend sessions and complete assigned work by May 2nd.